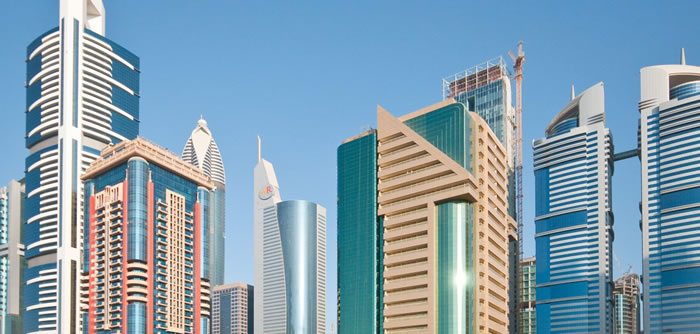 Bisley has been active in the supply of raw materials to the concrete admixture industry since the early 1980's. Today, admixture customers in more than 25 countries source a variety of raw materials from their group. Today the Company works both with local admixture companies and the major multinational concrete admixture manufacturers throughout Australia, New Zealand, Asia and the Middle East.
Bisley supplies a range of key, raw materials to the Construction Sector. Their objective is to provide their customers with the best technology quality assured products available, based on their long term involvement with many world leading manufacturers in this field.
Bisley's expanding range of raw materials provides our customers with a proven platform for the formulation of high performance concrete admixtures.
Product Categories
Accelerating Products
• Alkali Free Accelerators
• Aluminium Sulfate (Alum)
• Amorphous Aluminium Hydroxide
• Lithium Compounds
Air Entrainers, Defoaming & Foaming Agents
Plasticizer Products
• Lignosulfonate
• Melamine Formaldehyde Sulfonate
• Poly Naphthalene Sulfonate (PNS)
• Poly Phosphonic Superplasticizer
• Polycarboxylates (PCE)
Retarding Products
• Phosphonates
• Sodium Gluconate
• Tartaric Products
Contributor
Bisley & Company Pty Ltd
ALEX RUBIN
Global Construction Group Manager
Tel: + 61 – 2 – 8905 4232
Fax: + 61 – 2 – 8905 4238
www.bisley.com.au