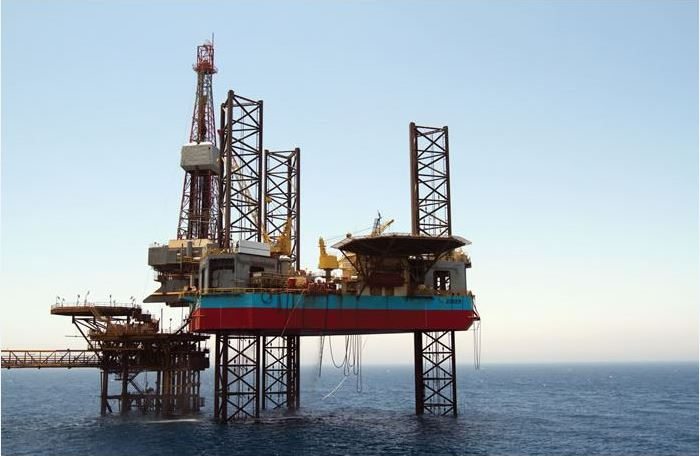 United Arab Emirates UAE has promised to fund Egypt's petroleum projects for $9billion in the next one year, to boost the country's Petroleum Industry.
According to Egyptian General Petroleum Corporation (EGPC), the agreement between the two states has already been finalized for the UAE to provide the financing. Among Egypt's petroleum projects that need funding include those relating to diesel, fuel oil, petrol, and butane gas: these will be funded at a value of $800m monthly, and are expected come to an end in August 2015.
Last year, EGPC proposed a schedule to the UAE on amounts, types, and timing for fuel supplies to its ports.
Egypt will have a one-year grace period to pay back the money, since the deal is a commercial agreement.
The new package will cover other aspects of the sector's needs; the agreement and procedures for this package are expected to be finalised next month.