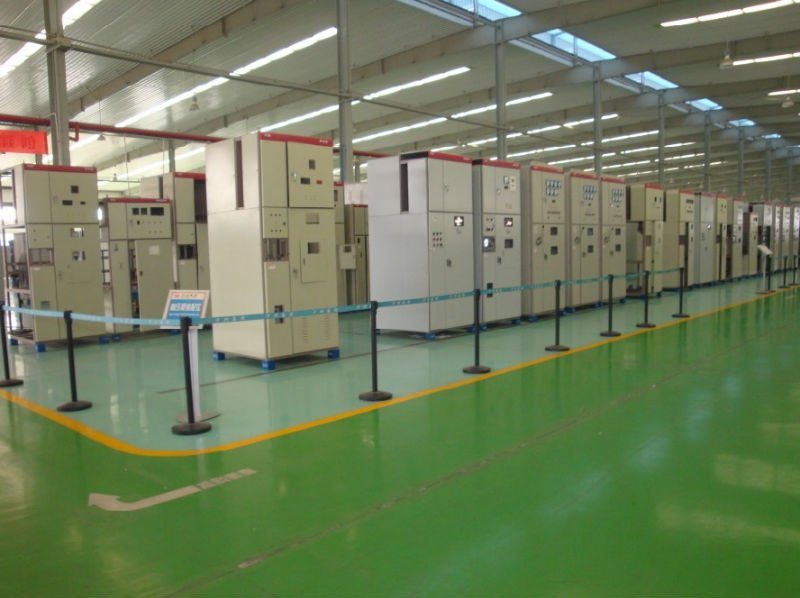 Ampcontrol Africa, the local subsidiary of the international manufacturers of industry-specific equipment for the heavy industrial, power utilities, and mining sectors recently moved into their 10,000sqm facility in Boksburg, Johannesburg.
Both the design and layout of the new facility were carefully thought out to enable Ampcontrol's market leading technologies to be manufactured locally onsite, providing immediate benefits to customers.
"We see robust growth in South Africa's mining sector and this new facility will help us effectively respond to the demand in the industry as well as introduce new and even safer technologies," said Ampcontrol Africa's Managing Director, Edwin Bauer.
With considerable investment made in both the facility and relocating Ampcontrol's two South African-based operations into the one site, Ampcontrol is committed to the role its local operation will play in securing long term partnerships with customers across multiple markets.
The new facility boasts an onsite training centre, electronics assembly area as well as transformer, power distribution and electrical system manufacturing capabilities. Fitted with 25 tonne cranes and cutting edge equipment, the site can now locally manufacture new product lines including conveyor safety controls, environmental monitoring solutions and gas filled explosion proof mining transformers.
Ampcontrol has operated out of South Africa since 2007 and taken steady steps towards ensuring its longevity in the region through ongoing employee training and development, introduction of new manufacturing and engineering practices, and integration of established technologies with Ampcontrol's own range of products.
Recognising the value and customer benefit of BBBEE certification, recently Ampcontrol achieved Level 4 BBBEE status.
Over and above the manufacture of this equipment, Ampcontrol also provides after-sales services such as:
• emergency technical support;
• training;
• workshop overhauls;
• field service; and
• testing
What sets Ampcontrol apart is that all capabilities are housed under one roof: engineering and manufacturing, key manufacturing areas of transformers, flameproof power distribution and smaller electronics as well as overhaul and service are all managed from Ampcontrol's integrated facility.
Ampcontrol facts
• Operates sites across South Africa, Botswana, Australia, China, Hong Kong, New Zealand, Russia, United Kingdom and the United States.
• Entered the South African market in 2007 with the acquisition of Allenwest Wallacetown, flameproof equipment supplier Fermlec and transformer specialist Magnalec.
Earlier reports had also indicated the government would roll out its infrastructure programs faster, including the US$847bn infrastructure programme.