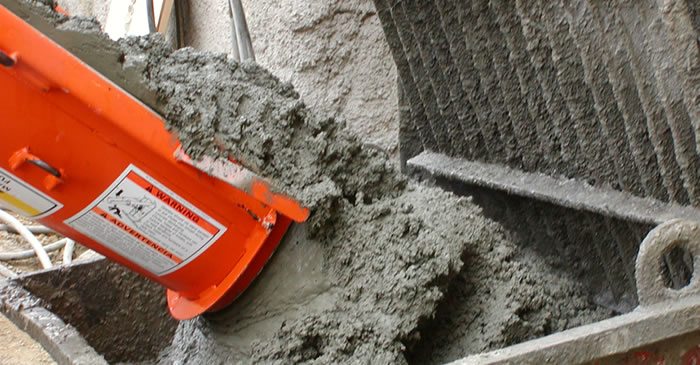 The Kalmatron® concept was discovered by Dr. Alex V. Rusinoff in 1982 resulted in the theory about  different mechanisms of cement grain decay-hydration, which gives numerous technologies for repair     and building of new structures with highest performance of durability. First production began in 1992.
The Experimental approval of the Kalmatron® theory Rusinoff's Osmotic Oscillator was published in   Dundee University, Scotland, in 1990. Patents and trademarks of Kalmatron®, K100®, and Krete100®     are registered in the USA and internationally. Specifications of the products are provided and published   by the U.S.A. official specifier ARCAT.
Kalmatron® Corporation is the manufacturer and supplier of its products for the building industry on the world market by appointed agencies and companies.
Their CONCRETE ADMIXTURE provides stable features of High Performance Concrete by:   – 8 ½ Lbs/CY or 5Kg/m3 into conventional concrete mix,  – 12 Lbs/CY or 7.5Kg/m3 into pre-cast concrete mix, – 17 Lbs/CY or 10Kg/m3 into the plaster, gunite, and concrete mixes.
The company is raising the standards by KALMATRON® products working in environments where other products can't be applied. It has been worldwide recognized and defined as a UNIQUE APPLICATIONS based on next general properties given to upgraded concrete.
According to Kalmatron® Marketing manager Dr. Alex Rusinoff currently their products have not been used in Africa but they are in search of Agency partners in the continent.
Contacts
Kalmatron®
Dr. Alex Rusinoff
[email protected]
www.kalmatron.com