For 142 years Lubriplate Lubricants has manufactured and sold highest quality lubricants to the lubricant industry.
The company is committed to developing manufacturing quality lubricants that meet and exceed your expectations.
Their Greases thickened with either aluminum complex or lithium complex and manufactured with heavy base fluids are the most popular products for heavy duty construction equipment.
Their LUBRIPLATE No. 1444 grease is aluminum complex grease with a heavy base fluid containing additive that makes it adhesive, the aluminum complex thickener also products a very high melting point for No. 1444.
Frequently professionals in the construction industry prefer their red-colored greases that are thick, tacky and adhesive. LUBRIPLATE LTR-2 answers this market requirement. LTR-2 is lithium complex grease.
Open gear and fifth wheel applications are very prevalent in heavy duty construction. LUBRIPLATE Gear Shield Extra Heavy is our recommendation for both of these applications.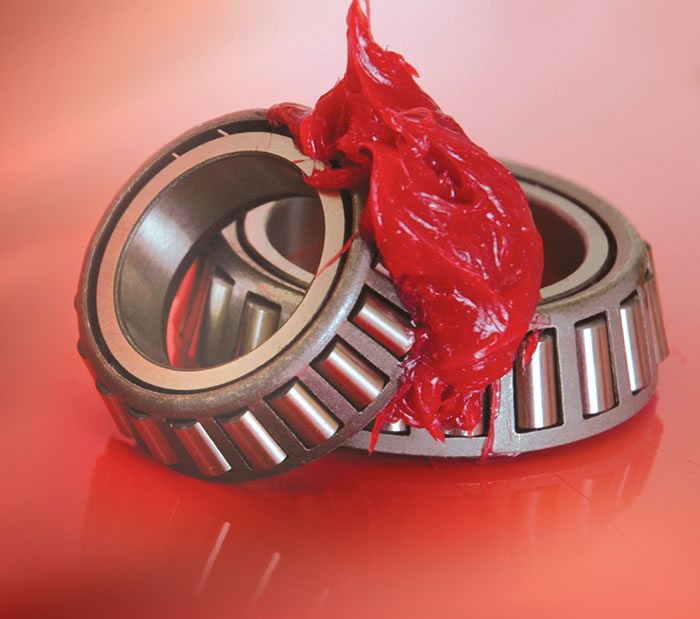 Also their gear oils are available in SAE80W-90 and SAW 85W-140 viscosities. These products may be used for both rear end/differential applications and in gear boxes on rock crushing and shaker screen equipment. Serving both automotive and gear reducer needs, the "Kling Gear" Oils deliver lubricants consolidation for customers.
According to LUBRIPLATE Lubricants Company Vice President and Chief Marketing Officer Jim Girard their products are available in the African market especially in Egypt and South Africa and they are currently looking for distributors across the continent.
Jim also added that clients looking for best lubricants to compare the specification sheets closely and Make sure they are receiving the value proposition which is being promoted.
Contacts
Lubriplate Lubricants
Jim Girard
[email protected]
www.lubriplate.com