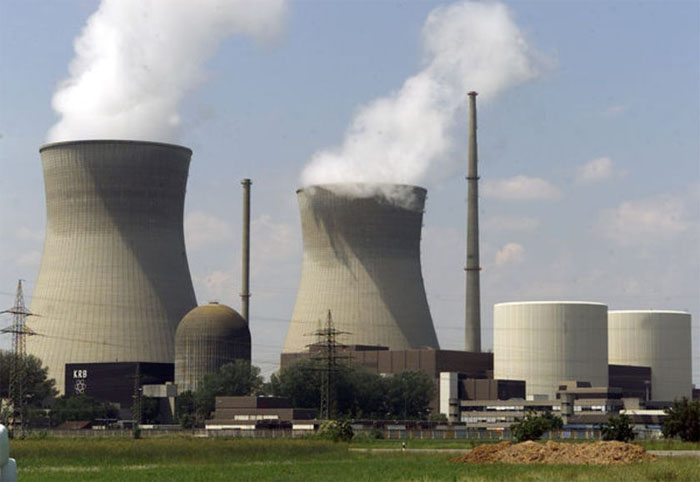 The governor of Lagos State in Nigeria, Babatunde Fashola, has said that the government is considering exploring nuclear energy as an alternative power supply in the state of the country. During the 4th Corporate Assembly, the governor said the government recognized how power supply was important to the country's economic development in the state, and thus it's resolution to explore other options to address the problem.
In the business dubbed "BRF Meets Business" and held at the Lekki Free Zone, Fashola said that the decision for exploring nuclear energy as an alternative to see the Nigerian state have adequate power, was one of the issues members attending the 2014 Economic Summit (Ehingbeti) had disagreed on.
According to him, two hours were devoted to discuss the matter during the State Executive Council meeting on Monday. He said they discussed how nuclear energy, as an alternative for power, could be deployed "within the next 5 to 24 months."
Nigeria has been suffering problems of power and related infrastructure and has launched an ambitious plan of generating 40, 000 MW by 2020. It thus requires the necessary infrastructure to support the generation and distribution.
Similar Posts: