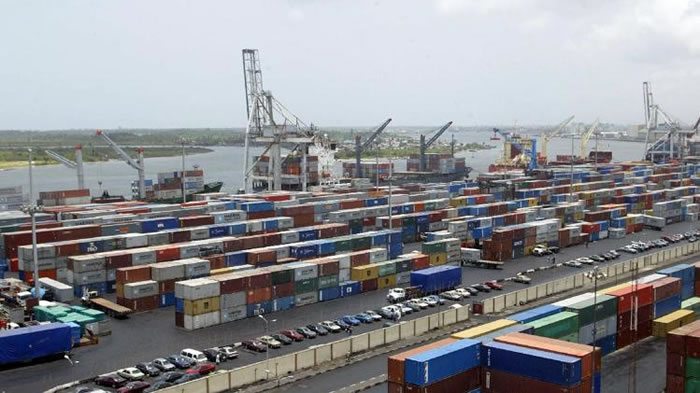 Power equipment in 248 containers that had been delayed for release at the Apapa and Onne ports have now been released to the Transmission Company of Nigeria (TCN). Nigeria Minister for Power Mr. Emmanuel Nweke has said the equipment will help boost power supply in the country. The equipment had been kept at the ports for 11 years.
The 248 containers had power equipment that was expected to complete the major power projects in the country and boosting power supply in Nigeria. This is amidst power outages being experienced in the country as noted by the Minister for Power. Following the release, he is optimistic that, the equipment will be the long waited solution of over 11years to respond to the power outage experienced in the country and add value to the citizens live. He also noted that some people in Nigeria were trying to truncate the Federal Government's efforts to deliver dividends of democracy in the country.
Professor Chinedu Nebo, Minister for power, confirmed that, Mr. Charles Edike, Apapa customs Area Comptroller smoothened the progress of releasing the containers. However, the stalled projects will now be restored through the supply of the released equipment to the site of the project.
The Nigeria Customs Service (NCS) assured their committed in ensuring the power sector in the country is successful, also the Chief Executive Officer of Transmission Company of Nigeria (TCN), Mack Kast, promised that the company will definitely make the best use of the equipment.