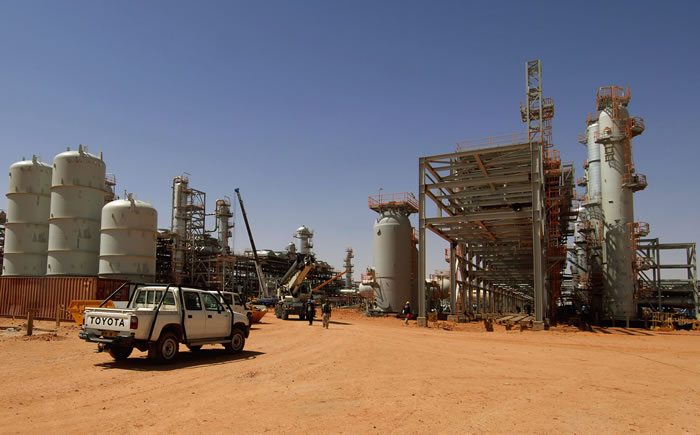 The Algeria's $262bn five-year investment plan will be launched to open up the economy and enable the country move its economy away from reliance on oil and gas to other sectors of the economy.
Algerian government is set to launch the multibillion economic blueprint to boost the country domestic production in other sectors.
Algeria, since the uprising of Arab unrest, has been struggling to avert the unrests by spending heavily on some major social economic programmes hence expanding the country dependence on oil. The Algeria's $262bn five-year investment plan will expand the investments from investments in social economic programmes.
The Abdul Aziz-led government has been spending on credits and housing to ease any unrest in the country. However, reforms have stalled mainly due to bureaucracy and restrictions on foreign investments despite promises to open up the economy.
An official statement by the government said, after a cabinet meeting chaired by President Abdelaziz Bouteflika late Tuesday this week, that some projects to be included in a 2015-20190 projected plan will be finalised before the end of this year.
The Algeria's $262bn five-year investment plan investment is expected to bear fruits even though previous investment plans have had little impact due to a slow pace of reform that has limited foreign and private investors' involvement in bringing the economy from stagnation.
The Northern Africa Arab country has $200 billion in reserves. Economic analysts say
Algeria, which is one of the leading oil and gas producers depending on about 97 percent of its export earnings, spends over $50 billion per year on goods imports including food and pharmaceutical products. Algeria also is a major gas supplier to Europe.