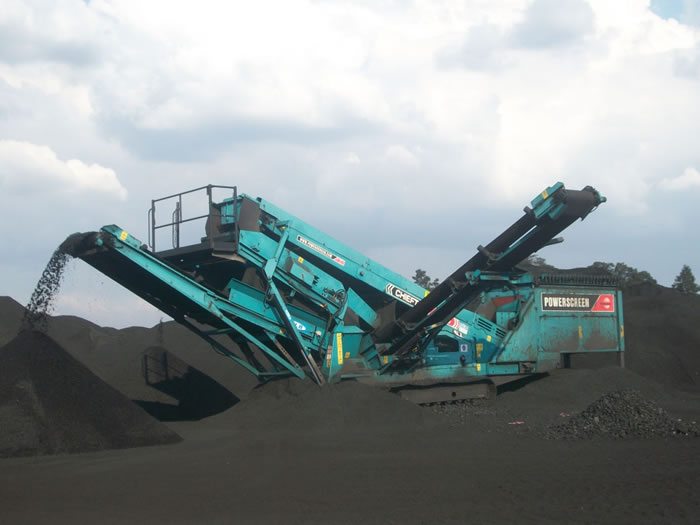 Universal Coal, a South African coal miner has received a whopping US$ 23m from Frankfurt-listed IchorCoal, and part of the finances will aid in development of the Roodekop project.
Universal Coal CEO, Tony Weber, was pleased when confirming the reports, and he announced to the shareholders that the funds raised would complete the financing of the New Clydesdale colliery acquisition. They will also partly fund the development of the Roodekop project, while the remainder of the money would go towards company's working capital and in implementing further acquisition opportunities that arise.
According to the terms and conditions of the agreement, IchorCoal, which is headed by former ArcelorMittal South African CEO Nonkululeko Nyembezi-Heita, will invest the capital in two phases. First, the company is supposed to subscribe to 80.44m shares in Universal at a price of 14.5c each in order to raise an initial US$ 11m, and secondly, the company is to subscribe to 71.22m of non-voting, non-cumulative convertible shares at a price of 18c each in order to raise an additional US$12m.
Following the agreement, IchorCoal will have 18.51% shareholding in Universal Coal. This would be increased to 29.99% when the company converts its preferred shares into ordinary shares.
This is a major investment for the company, which barely comes after their first operation at Kangala where they attained a steady-state production and a strong positive cash-flow brought about by their exporting sales.
Together with the Kangala operation, this undertaking is anticipated to uplift total group production and coal sales significantly.