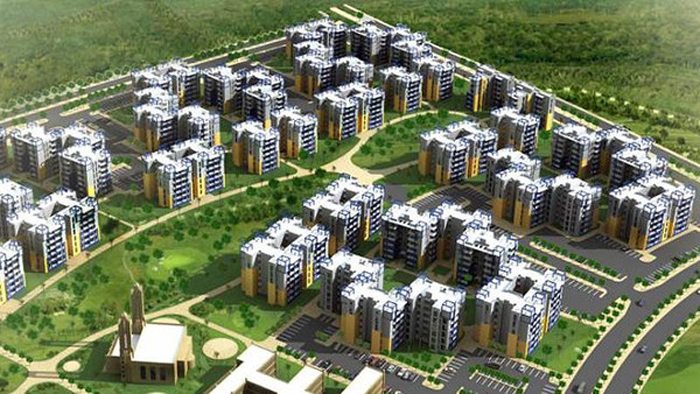 The planning and design stage of the Egypt's US$ 40 billion housing construction project that will see provision of one million homes was being finalized. Arabtec, United Arab emirates-based construction firm is therefore set to launch the first phase of the construction project before the end of this year, after
The company announced in March that it would embark on building 1 million homes in Egypt in a huge housing project that is backed by both the Egyptian and the UAE governments. This is part of the concerted efforts to ease the country's housing shortage.
The construction is set to begin once Arabtec concludes the final agreement with Egyptian authorities. The company would set up a group of companies to see through construction of phase one of the project and provide Egypt's New Urban Communities Authority with "in-kind housing units and public services" in return for land and facilities needed in the project.
According to Khaled Abbas, Egypt's assistant minister of housing for technical affairs, the company will not sell vacant land but affordable housing units then it will deliver public services' buildings to the Urban Communities Authority, who will in return transfer their ownership to the concerned authorities.
The whole housing construction project is expected to be complete before 2020 with Arabtec expecting the first homes to be delivered by early 2017. Various houses would be constructed, according to earlier reports, in various parts of Egypt to benefit the citizens.