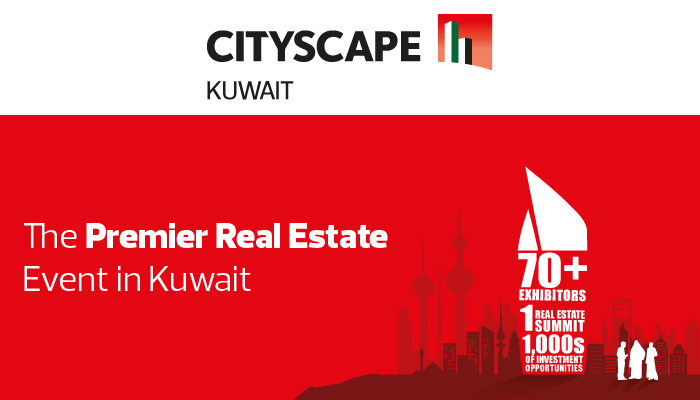 Cityscape Kuwait is the premier real estate investment and development event in the State of Kuwait. The newest event from the world renowned Cityscape portfolio of events, Cityscape Kuwait is set to be THE meeting place for real estate developers, private and institutional investors, architects, consultants and other real estate providers to network and do business.
Featuring a large scale exhibition, a content driven conference and other networking events, Cityscape Kuwait will bring together key decision-makers from the public and private sectors, supporting development, bringing transparency and encouraging collaboration.
Whether you are a large scale real estate developer, a local architect or a private investor, Cityscape Kuwait is your opportunity to access the Kuwaiti real estate and investment community like no other event or platform ever has.
Exhibition Enquiries:
Ahmed Zakaria
Exhibition Manager
Tel: +971 4 407 2475
Fax: +971 4 335 1891
Email: [email protected]
http://www.cityscapekuwait.com/