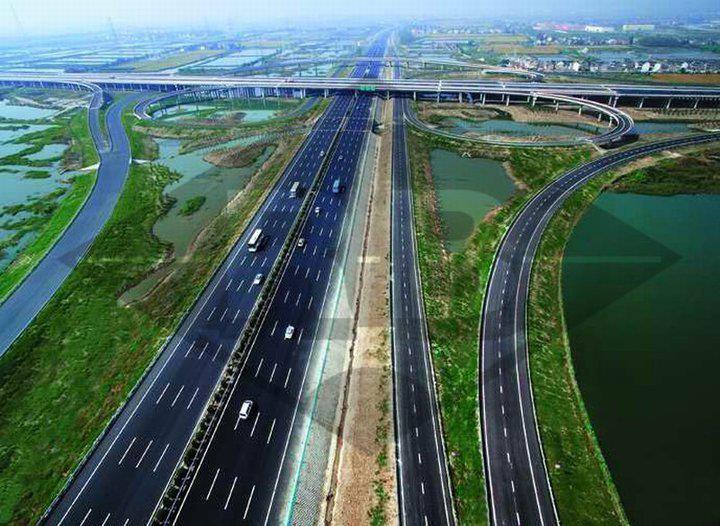 Ethiopian Roads Authority (ERA) has awarded two companies of Chinese and Spanish origins contracts for construction of roads in the country. The companies, China Hunan Hunda Road & Bridge Construction and UTE Elsamex, have been awarded US$ 47.4m and US$ 60m road construction contracts respectively. The agreements were signed by the General Manager for ERA, Zaid Xiaohong, the General Manager of Hunan Hunda in Ethiopia, and the representative for Elsamex, Emanuel Interlando.
The total area of roads to be covered by the two firms is 111Km. Of these roads, UTE Elsamex is going to upgrade 63.3Km of gravel roads from Ambo to Wolisso into asphalt. A statement issued by ERA regarding the projects indicates that the road will link up the agricultural region of Ambo with Wolisso and Lake Wonchi with the main road.
The road will have a 14m wide carriageway in zonal towns, 12m in woreda towns and seven meters in rural towns. The project will also include three bridges 10 to 30m high, 35 drainage systems amongst other structural works. The road is expected to be ready within a time frame of three years.
The second road construction project will be undertaken by China Hunan Hunda Road & Bridge Construction where the construction company is expected to construct a road 48.3Km long. The road will connect Bitena-Sodo road and Mayo Kote junction to the Alaba-Sodo road which is in the Southern Regional State. The road will have a 14m carriageway in the urban areas and 12m wide in the rural areas.
Recent reports showed that Ethiopia would use US$ 1.5bn for road construction projects.