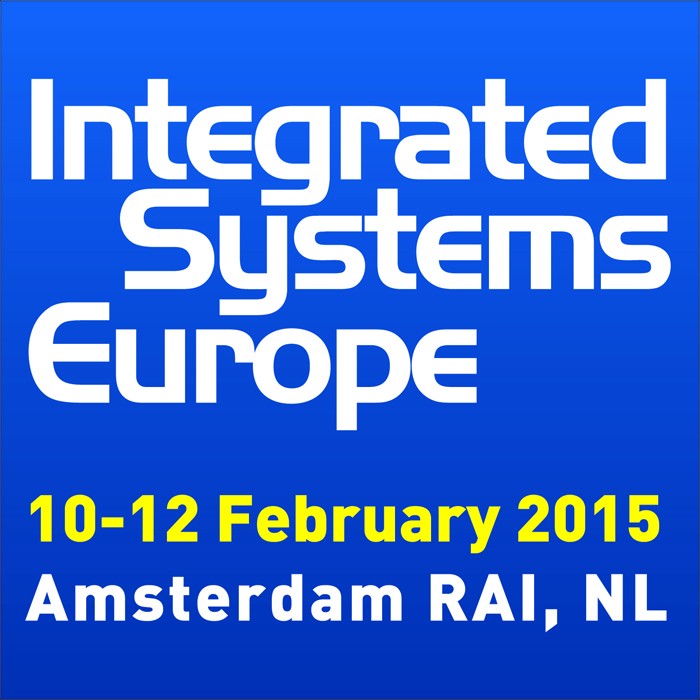 ISE 2015 takes place in the Amsterdam, RAI from 10 -12 Feb 2015
Integrated Systems Europe (ISE) is the best-attended tradeshow for professional AV and electronic systems integration held anywhere in the world. It provides a unique showcase of technologies and solutions for both commercial and residential applications, supported by a comprehensive conference and education program.
Whatever your level of interest in audiovisual, multimedia content and control technology, ISE has something for you. At ISE 2014, our attendees saw thousands of new product innovations from over 950 exhibitors, and many also took advantage of the diverse range of education and networking opportunities during the show, including classes from CEDIA and InfoComm International, along with show-floor theatre sessions.
Contacts
Marketing Manager
Stefanie Hanel
Integrated Systems Europe
www.iseurope.org