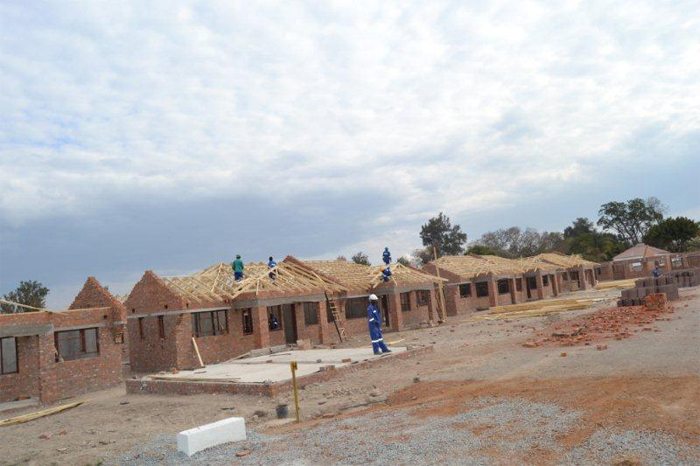 Zimbawe's leading construction company, Radar, has expressed interest in fully entering into, and controlling Zimbabwe's construction sector. The company wants to grow into a complete construction company as part of this plan. This is according to Radar Properties Chief executive Elias Hwenga.
The company is a manufacturer of clay bricks, a material used as a major cladding material in Zimbabwe houses. This means that the performance of the brick manufacturing sector is determined by trends in the new housing development and construction.
The company, however, will face internal pressures from substitute materials in the construction sector such as cement manufacturers and informal brick makers. The company seeks to evolve in order to survive a highly competitive market.
The company has also indicated need to expand manufacturing other construction materials such as tiles, and timber, and later move to property development and realtor.
Use of efficient technologies is likely to positively affect production cost, since construction bricks is a labor-intensive and energy-intensive industry.