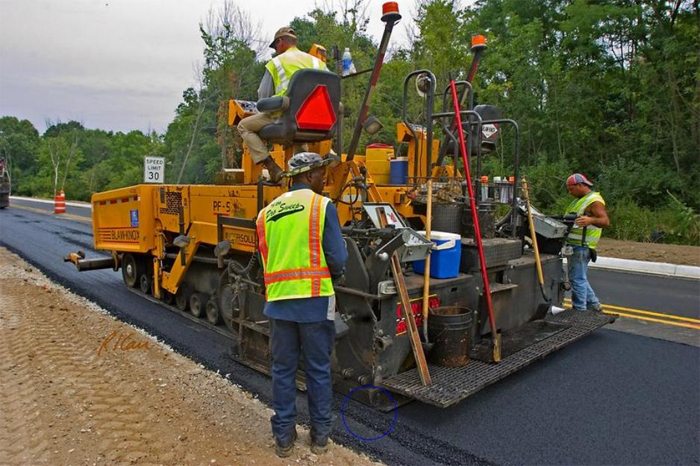 The Government of Gauteng has set aside US$ 70m to help build and improve on infrastructure to boost the township economies in the next five years.
According to the Premier of Gauteng, David Makhura, improvement of on infrastructure is a bid to make the township economies a critical player in the economy of Gauteng. The Government of Gauteng was also looking to double the economy of the region and grow it to US$ 0.14trillion in the next 15 years.
Premier Makhura also noted that the Provincial Government of Gauteng was looking at seven interventions to help grow the township economies. His government was also ensuring that the proper legal and regulatory framework was being put into place.
Other interventions that would help grow the township economies included skill development, financial assistance and investing in the townships.
In addition, the government would invest billions for the revitalization of public transport infrastructure.
The government had also pledged US$ 4.24m for the current financial year for construction of the proper infrastructure for entrepreneurs in the townships to boost business.