Wastewater treatment is important to ensure availability of water for communities and cleanliness of environment. More than ever before, urban environments need more wastewater treatment engagements, considering the pressures of urbanization, growth of slums, and population such as increased need for cleaner water.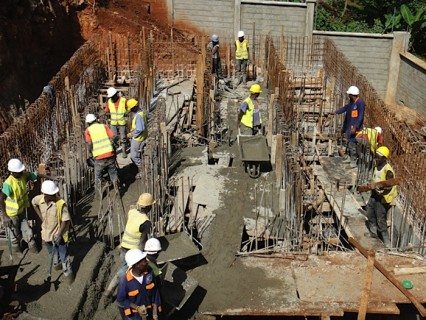 Wettech Africa is a company that offers custom-made wastewater treatment solution, in order to ensure best output for each individual project. The company designs and installs wastewater treatment plants for clients across Africa. The company also deals in management of wastewater treatment plants.
Each client is different, a reason Wettech Africa offers a solution for every client, instead of just a product. Wettech Africa has designers who approach every project from a unique perspective.
The need for installing more efficient and high-quality wastewater treatment machines is a talk around the globe, since the efficiency of treatment is to a larger extent affected by the equipment used.
Wettech Africa uses Fusion Clarus Plant is a factory-built Moving Bed BioReactor (MBBR) sewage treatment plant. This plant follows the same treatment process as other municipal activated sludge plants but in a smaller scale.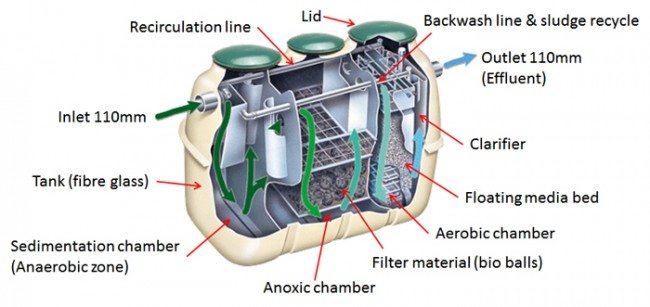 Wettech Africa designs plants of any size to serve any population need for water. Whether it is a wastewater treatment plant for 5 people or 500, 000 people, the company will do it.
Contact
Shainaz Jamal,
Email: [email protected]; [email protected] ; [email protected] ; [email protected]