Construction of Malawi international inland port has entered feasibility studies phase, whose success will be detrimental towards the multimillion dollar Nsanje Inland Port project.  If the outcomes of the project's feasibility studies are positive, the facility will then be converted to aid transport in the region.
Cabinet secretary Ministry of Transport and Public Works, Rexie Lyson, has already said that the country has entered into memorandum of understanding with Zambia and Mozambique to see the execution of the project.
Once the feasibility studies are complete government will be looking forward to construct offices and other infrastructure in the area. It is expected that countries sharing Zambezi river basin will enjoy affordable costs on the Shire Zambezi waterway once it has been worked on. These countries include Zambia, Malawi and Mozambique.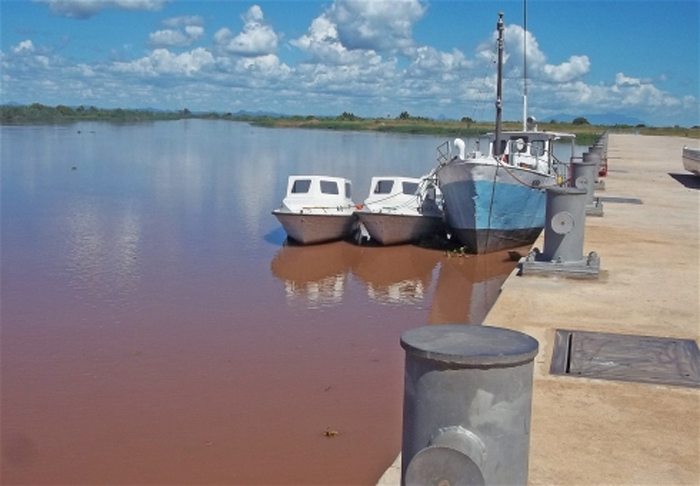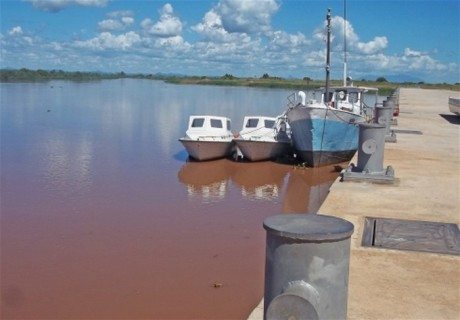 According to him, part of rehabilitation works might include dredging of silt and water hyacinth by Mota Engil. In addition, the covers will also need to be replaced. The official has already visited the site before, to access what the government would do to prevent further siltation and damage at the port.
Lyson also added that feasibility studies were taking longer because of the concern the government had on environment. The feasibility studies begun in November last year and will focus on technical, economic, and environment viability.
The study, which is being carried out by Hydroplan GmbH from Germany, would also focus on planning and investment appraisal. The Cabinet Secretary also commented on what would happen if the feasibility studies for the Malawi inland port rehabilitation were negative, saying the government would explore other opportunity: he said the Malawi inland port project was owned by government and could not be abandoned in such a situation, adding that it can even be converted into a tourist attraction facility just in case.
The Cabinet Secretary has already said that the government has identified funds for the project.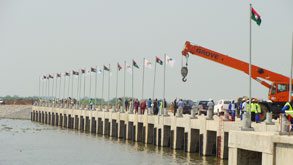 Malawi was also planning to build a new bridge to be built along Kamuzu Barrage, as part of the water infrastructural projects funded for 15 years through the World Bank Shire River Basin Management Programme. In addition to checking flooding downstream, the project would help provide suitable levels for the river to allow stable electricity generation.