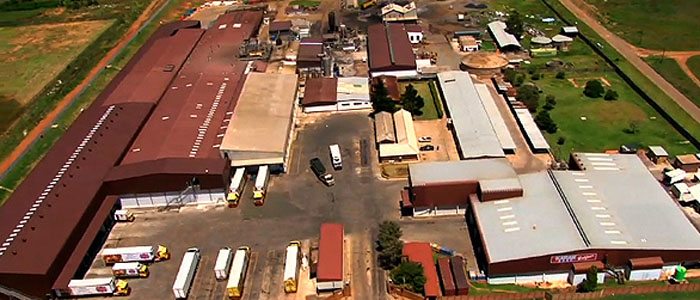 Namibia's Rundu US9.5million abattoir project is set to commence after the acquiring of extra land that was lacking. The facility is expected to take a 15 months construction period as announced during launching of the project.
Construction of the Rundu abattoir stalled late last year and it will now restart after intervention by the ministry of Agriculture and more space was added into it.
According to the Minister of Agriculture, Water and Forestry, John Mutorwa, the extra land will be at east of old abattoir.
"After the groundbreaking we have been in negotiation with the town council and eventually towards the end of last month we came into an agreement that the town council will give the land to us and the person who was previously given the plot will be given another plot by the council and that was successful. So, the ministry through the Directorate of Veterinary Services will buy the erf and make it part of the abattoir, for the abattoir to have enough space," Mutorwa elaborated.
The Rundu abattoir project has also been awarded to a foreign contractor, Chong Mein Construction, who is in joint venture with a local contractor, Paladium Investment, will construct the abattoir for US$ 9.5million. It will have meat processing plant and refrigeration facilities.