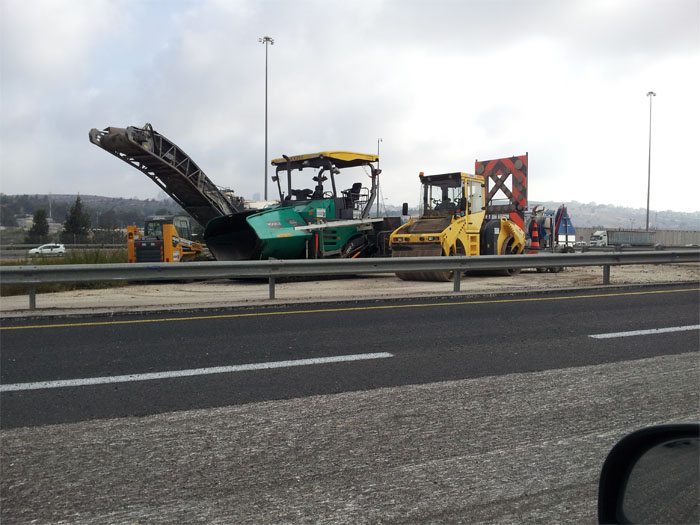 ArcelorMittal Liberia, the world's leading steel and mining company, is committed in funding the US$40m road construction project in Liberia, which involves pavement work on the Ganta to Yekepa highway. This has been revealed by the Public Works Minister Gyude Moore during his courtesy visit to the company in Yekepa, Nimba County.
His visit comes after Resettlement Action Plan (RAP) team also held meeting between ArcelorMittal Liberia's community liaison department and the county leaders.
The Compagnie Sahelienne d'Enteprises (CSE), a Senegalese construction company has been awarded the contract for the road construction project. However, the company is currently mobilizing equipment in order to commence construction work in March 2015, according to Moore. He also added that the people affected by the project will be compensated.