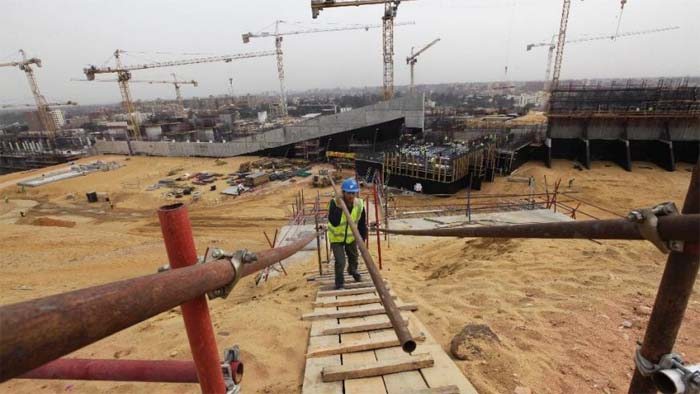 Egypt is expecting to increase the amount spend on construction sectors to US$ 77.3billion at the end of this year; this is according to a report released by a leading provider of project portfolio management solution in Egypt called collaboration Management and control solutions (CMCS).
In this year alone, the country's residential construction segment is expected to increase to US$606 million; this will be pushed by development of new residential areas, which a good number of projects have commenced, implementation of new government policies to help boost housing finance, and increase in disposable incomes.
The country's non-residential construction segment is also not left behind since its expenditure is expected to increase to US$ 6.7billion in 2015, though this is expected to increase significantly due to introduction of investment-friendly government policies and the move by the government to develop more infrastructure is said will encourage more spending in this sector.
Mr. Bassam Samman, the CEO and founder of CMCS said Egypt's construction sector and the project-driven industries are experiencing good times with the government effort to introduce investment-friendly policies and the focus on developing basic infrastructure has so far lead to massive increase of foreign investments.
AfDB has agreed to finance construction of the Sharm El-Sheikh International airport.