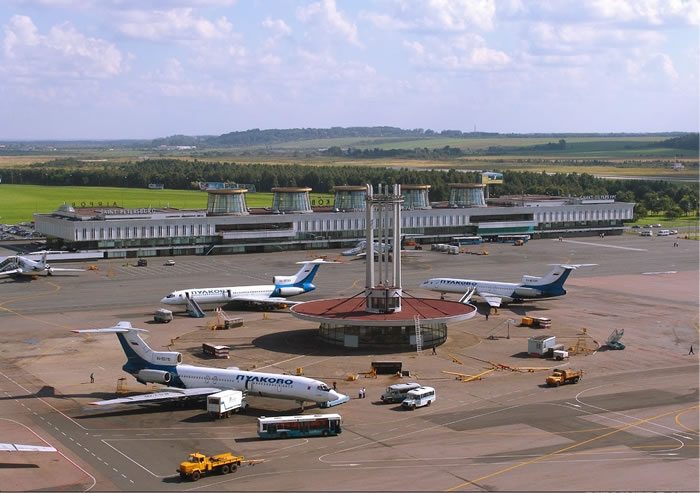 Project Manager in-charge of Civil Works of the Ghana Airports Company Limited (GACL), Mr Emmanuel Mends Fynn has said that the $100 million set by parliament for upgrading and expansion of Tamale Airport in Ghana to an international status is not enough. He said this during last week's briefing of members of the Parliamentary Select Committee on Roads and Transport and added that the initial funding amount was based on initial estimates, but variations in scope of work have caused changes.
However, he added that the amount of additional funds required to complete the project will be determined in due course when the designs are completed but changes would not interfere with the completion schedule of September 2015.
The increase of funding would come on due to total reconstruction of runway as well as other works. The Tamale airport upgrade and expansion project started in September last year and sought to improve it to international standards. It would accomdate bigger aircraft and admits international flights.
Members of the Parliamentary Committee also toured the project site to monitor the progress of work on the upgrade and expansion of the airport as well as inspecting the on-going reconstruction work on the extended runway of the Airport.
The chairman of the committee Mr Michael Boampong expressed their satisfaction with progress and urged GACL to submit the new cost of the project to Parliament for approval, to make sure the Tamale airport upgrading and expansion project was completed as scheduled.
Brazilian group Queiroz Galvão is expanding the runway and upgrading the passenger terminal of the city airport.