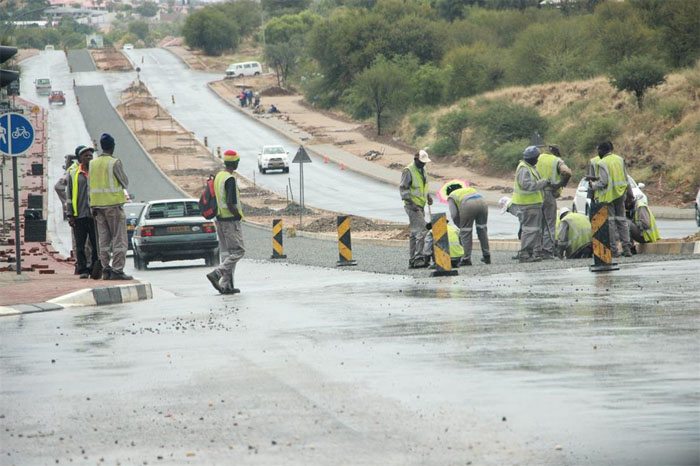 Namibia's U.S$70 Million road construction project which was being managed by a Chinese Contractor has been complete and is expected to boost the transport sector in the country.
According to President Hifikepunye Pohamba during the inauguration the Main Road 25 (MR 25) that was built at a high cost is worth and the government is committed to deliver build more roads.
The completed project is one of the biggest project carried out by the Chinese company in partnership with the Namibian road contractor and the funding was enhanced by the Namibian government.
The road construction project involved a 209 kilometers road, the longest road so far in Namibia to be constructed since the country gained its independence.
According to the Chinese Ambassador to Namibia XinShunkang, the road would facilitate trade between Namibia and Zambezi as well as provide an important link to facilitate more efficient movement of people, goods and services.
"It will contribute to the improvement of the living conditions of our people as well as to regional integration. The road will reduce travel time, while promoting safer and more efficient transport for road users," President Pohamba said.
Completion of the road construction is set to benefit the Mamili Game Park and Mudumu National Park, which will boost tourism in the Zambezi region.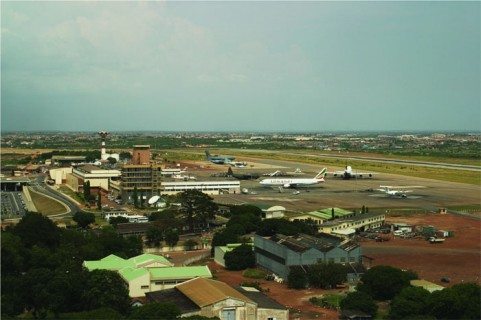 "Another important aspect is that the road provides linkages to many rural areas," President Pohamba said.