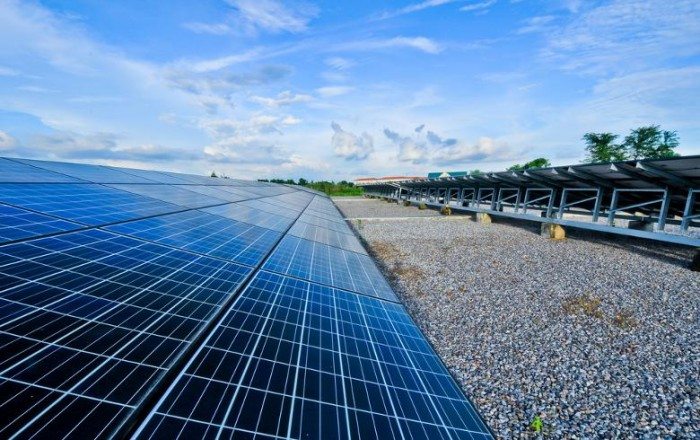 Scatec Solar is planning to develop between 150-200 MW of solar PV projects in Egypt in the next three to two years, which will cost at least US$ 300 million.  The company will build, own and operate the power plant together with its financial partners according to Scatec CEO Raymond Carlsen.
The Norwegian-based solar manufacturer CEO Mr. Raymond Carlsen said the company has agreed with the Egyptian government under the New and Renewable Energy Authority (NREA) to install 50 MW PV project, to be undertaken under the feed-in tariff (FIT) scheme. The government of Egypt is targeting at installing 2.5GW of solar power in the coming two years.
The MoU for the solar power project was signed at the Egypt for the future summit in Sharma El-Sheikh, by the understanding of Mohamed Salah El-Sobki, chairman of Egypt's New and Renewable Energy Authority (NREA) and the company.
Mohamed Shaker El-Markabi, Egypt's minister of electricity and Renewable Energy joined Norway's Minister of foreign Affairs, Mr. Borge Brende in the signing of the agreement.
Prequalified bidders were selected by Egypt in January this year for its first auction for clean-energy subsidies. Egypt, which is generating only 12% of energy from solar and wind now, is planning to raise the generation of energy from low-carbon sources to 20% through 2017.