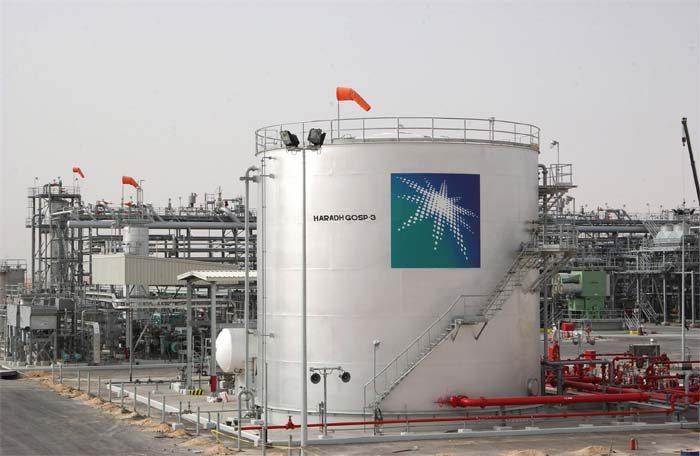 Ethiopia is set to construct a US$5 billion refinery in a span of ten years. The national oil Ethiopia (NOC) is planning on the multi-million dollar construction project in order to put to rest the high demand for refined oil products in the region, which is experiencing vivid growth currently.
Construction of the oil refinery could help compete with imports from India, Gulf and beyond, and help African countries earn more value from their own oil discoveries. OC's chief executive officer, Tadesse Tilahun has, however said the final decision for the investment was yet to be made.
East Africa is becoming the latest frontier in the global hydrocarbon hunt after gas discovery in Tanzania and Mozambique and oil in Uganda and Kenya.
The new oil refinery will have a capacity of 200,000-300,000 barrels a day.
However, it is still unclear how the oil refinery construction project would be financed since Mr. Tadesse did not comment on that, but he previously mentioned that other private and public investors would be coming on to their aid.
He added that Ethiopia's oil demand is growing at a rate of 10 percent each year from the annual consumption of 3 million cubic meters and expected to double in the next 10years. Ethiopia is also engaging in construction of a US$ 1.4bn Ethiopia-Djibouti oil pipeline as announced recently.