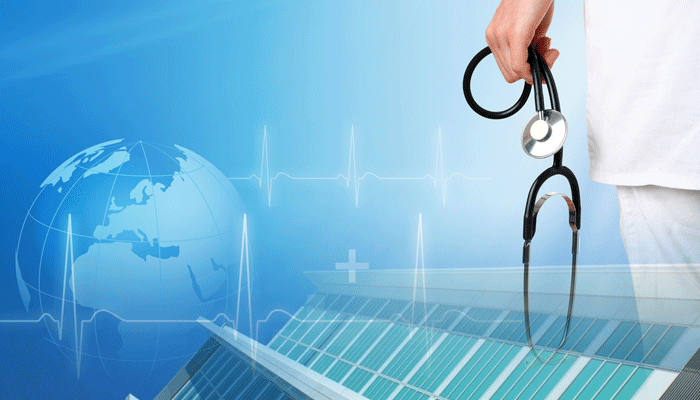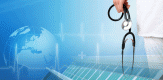 Following the success of the second edition, Noppen is pleased to host the 3rd Annual Africa Hospital Expansion Summit taking place on 23rd- 24th September, 2015 in Maputo, Mozambique.
The 3rd Annual Africa Hospital Expansion Summit will have speakers like –
• Dr Amish Kanabar – CEO for Regency Medical Centre
• Dr. Sam Thenya – Group CEO – Nairobi Women's Hospital, Kenya
3rd Annual Africa Hospital Expansion Summit will bring together government officials, construction companies, doctors, hospital owners and also give the delegates access to our cocktail reception, networking sessions, panel discussions, and one-to-one business meetings with an opportunity to showcase latest equipments and technology.
The event is taking place in Mozambique where the government has big plans for new public hospitals. The private operators Netcare, Lenmed Health and others are also looking for further expansion in the sector. The rest of the continent will also experience investments amounting to US$35 billion to be made by 2016 in the health sector.
In the event, government officials, doctors, management groups and hospital owners will engage in discussion with construction companies, private investors, equipment providers and service groups, consultants, architects and medical companies.
For more information in regard to 3rd Annual Africa Hospital Expansion Summit, please contact:
Dennis A. Bridgeforth
Group Marketing Manager
[email protected]
+86 21 6085 1000