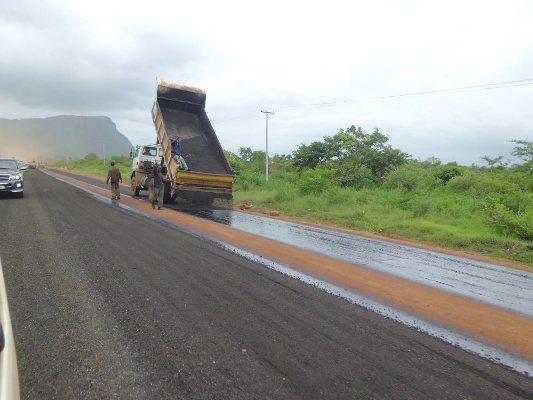 Rwanda has signed an agreement that will see United States finance upgrading of feeder roads so as to improve the road infrastructure in various parts of the country.
The Feeder Roads program will see 2500km of road network renovated – a project expected to end in 2018 and will cost an approximate amount of US$ 50m. Meanwhile, Rwanda is set to have established a total budget for rural feeder road network in 2016.
The US envoy to Kigali signed an agreement with the World Bank for the Feeder Roads program, which will be implemented by the Ministry of Agriculture. 500km have already been rehabilitated through $45 million loan previously supplied by World Bank trust fund and €50 million from European Union and the Netherlands.
Geraldine Mukeshimana, the Minister for Agriculture in Rwanda, confirmed the news and said that once the development is complete more investors will be attracted to the region and the country's economy will definitely move to a higher level.
The feeder roads will first be constructed in a few districts like; Nyabihu, Gatsibo, Nyagatare, Nyanza and Kayonza of Eastern Province – to benefit with a total of 350km of roads, Nyanza in South province and Nyabihu in the Western. World Bank is to provide  technical assistance to the Ministry of Agriculture in relation to financial management, monitoring and evaluation and engineering.
Gerardine Mukeshimana, Rwanda's Agriculture Minister said they needed more money for the road rehabilitation program, adding that accessibility of roads largely determines Rwanda's economy.
The Ministry of Infrastructure on January this year announced plans to rehabilitate and pave additional additional 7,192Kms across the country, a bid that will help it achieve second Economic Development and Poverty Reduction Strategy (EDPRS) goals.