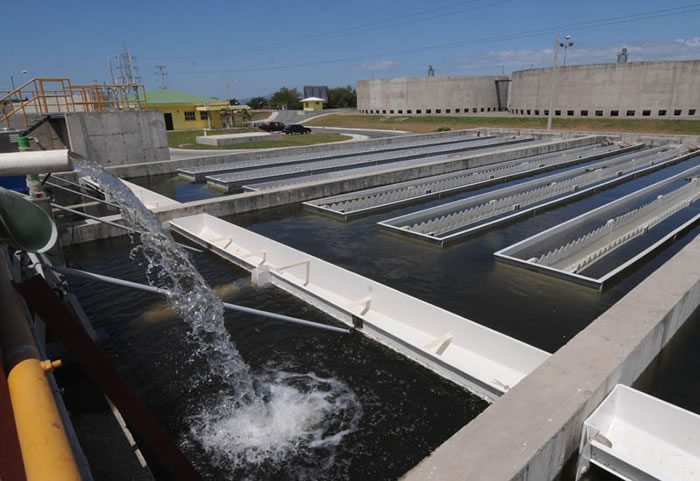 A new water treatment plant is to be constructed at the Matla coal mine located in Mpumalanga in South Africa. The water treatment plant is estimated to cost US$20.80m and will help reduce safety risks that are caused by the large quantities of water that accumulate underground cavities from the mined areas.
The Malta mine has recently reported experiencing water spillage from surface into the working areas, which has led to flooding. This is a great risk to workers in the mines and the environment.
In addition to eliminating the risks, the water treatment plant will be of benefit to both the local users and the environment since the water would be a dangerous contaminant if returned to surface untreated.
Exxaro Resources Limited (Exxaro), which is the company to operate the facility, came up with a sustainable solution for the underground water through the new water treatment plant.
According to the CEO of Exxaro, Sipho Nkosi, the Matla water treatment plant is one of their three such plants in Mpumalanga to be used for long term water management. He said the company was committed to improving quality of water by ensuring that the discharged was of same or better quality than original.
Out of the 10 mega litres of water to be treated by the new water treatment plant each day, 6.5 mega litres will be drained into the Olifants River while the remaining water will be used for mining needs or as portable water for use at the mine.