Westpark Suites is an upcoming project strategically placed on Ojijo Road, just off Parklands Road in the Westlands surburb of Nairobi. It is a development by Highwayy Develpers, who are also behind another prestigious development on Uhuru Highway known as Highwayy Mall among others.
The location of the project is ideal in that it is only two minutes from Uhuru Highway and Thika Super Highway making it easily accessible to shopping, schools and hospitals.
Work commenced in July 2014 and is expected to go on until January 2016.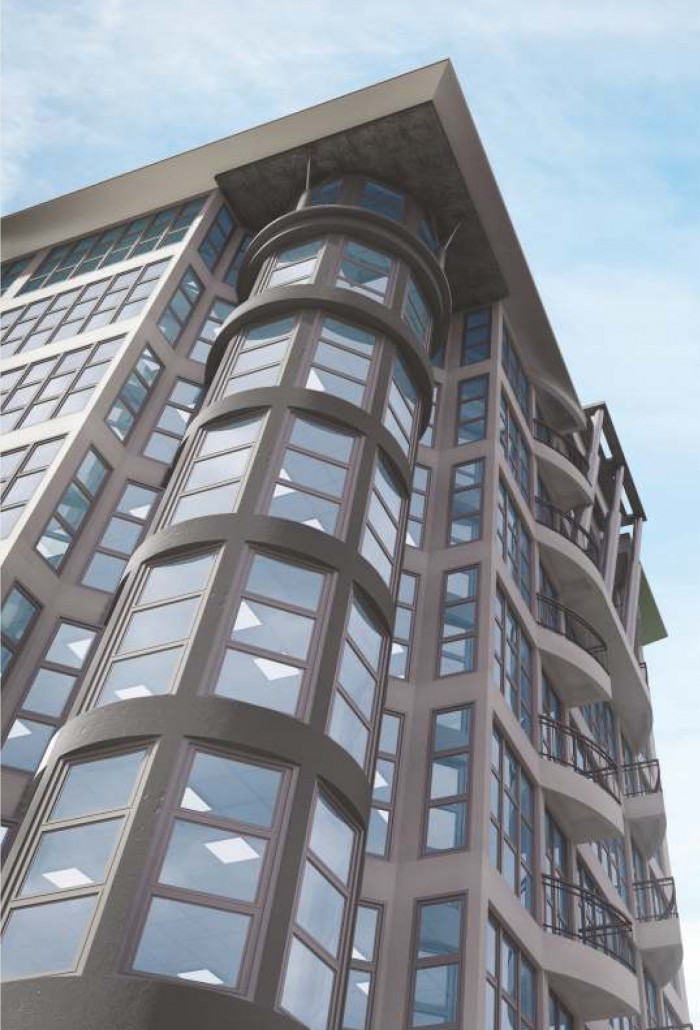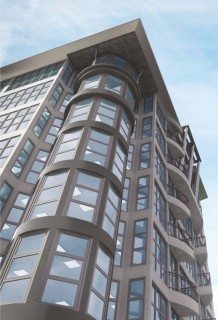 The Project
The building consists of eight floors of open plan with room for 35 modular suites and three penthouses. Externally , the building will have angular shapes complimented by soft curves and blue tinted glass. Other features that will make the building attractive to buyers or tenants include energy efficient glass façade exterior to minimize heat, acoustic ceiling with LED lighting for lower power consumption, large windows for generous views, natural light and airflow,  Wi-Fi enabled  and suites fitted with high quality neutral colored granite tiles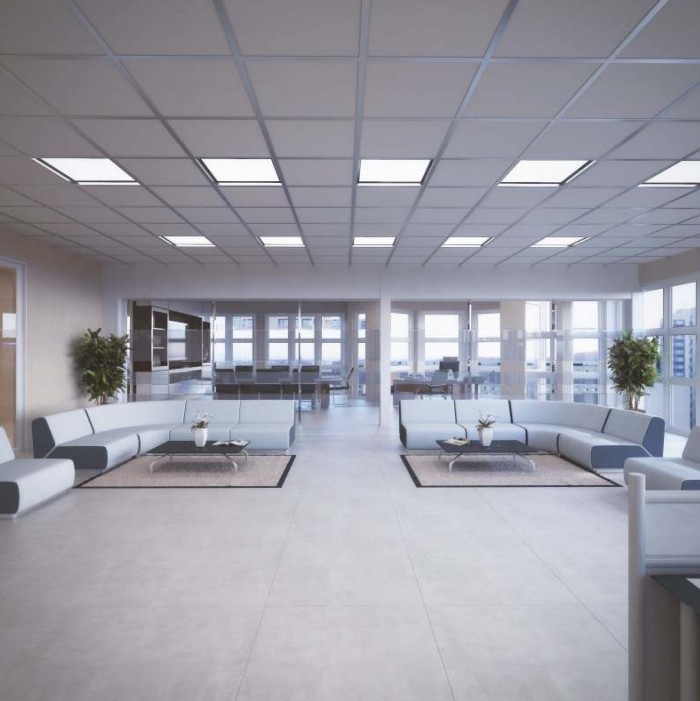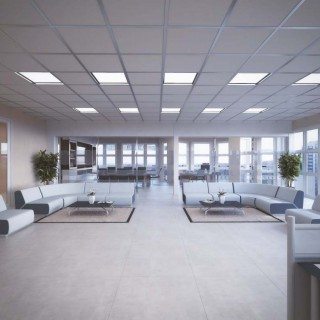 Other conveniences include three levels of parking that can accommodate up to 87 cars, 24-hour security with CCTV and two standby power-back-up generators for suites and lifts for common areas respectively. There is also going t o be no water shortages as a borehole is being sunk on site.
By the time it is complete, it is anticipated that the Westpark suites project will have  cost Ksh 450 million (approximately US$ 5 million).
The Westpark suite project team is led by Hussein Associates, Architects and Interior Designers. The firm has been in business for the last 15 years and has handled several other projects including Highway Court along 2nd Parklands Avenue.
Virtually all construction projects experience some challenges in execution. This often results in delays and cost overruns. However, Westpark Suites seems to have kicked off without major hitches except for heavy rains a few months into the project, resulting in slowed progress in those early days.
Project Team
Developer: Highwayy Group
Architects: Hussein Associates
Main Contractor:  Dina Builders Ltd
Structural/Civil Engineers:  I-Continental Consultants
Mechanical/Electrica Engineers: Bison Consultants
Quantity Surveyor:  M.S. Murunga