Construction has started on a new chewing gum manufacturing factory worth US$ 64m in Kenya by Wrigley, an American gum manufacturing company. This initiative has been commenced so as to boost their sales in the African region.
The new factory which is being erected in Machakos County on a 20-acre piece of land is expected to be completed at the end of this year and immediately after its completion, installation of machines will take place, with operations projected to start in 2017. It will be located on the Nairobi-Machakos road and from this project, business will definitely increase.
Wrigley has been operating in Kenya since 1972 and has experienced immense growth ever since and currently the demand of their products is high not only in Kenya but in East Africa hence reasons for the construction of a new factory.
"We have had a vibrant business in East Africa and this factory is expected to meet the production demands that can satisfy the market. It also reveals our long-term commitment to driving sustainable growth in East Africa, South Africa and in our newly launched business in West Africa," Wrigley's global president Martin Radvan said during the ground breaking ceremony.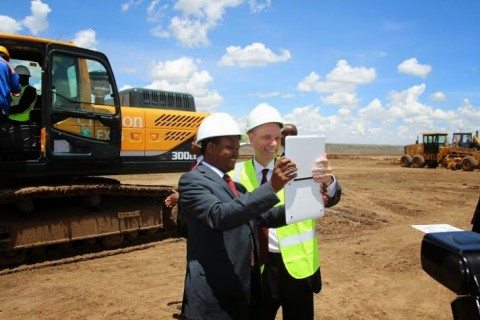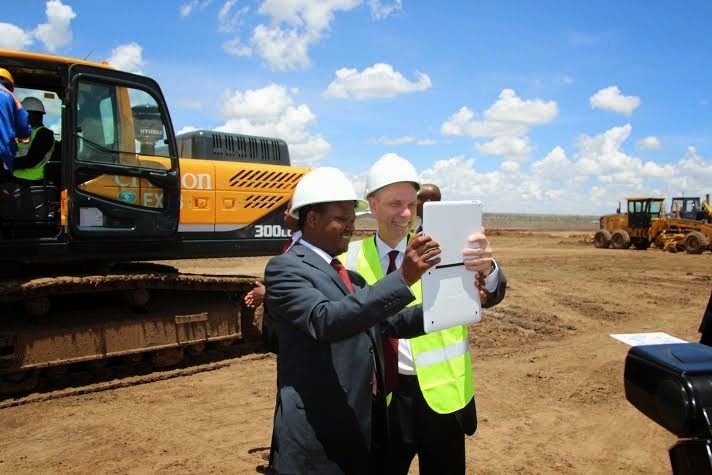 Wrigley's only manufacturing plant which is based in Kenya supplies to a huge market in many countries in Africa including Uganda, Tanzania, Rwanda, Burundi, Ethiopia and South Sudan.
Wrigley is an American chewing gum manufacturer of Big G, PK, Doublemint, Juicy Fruit, and Orbit.