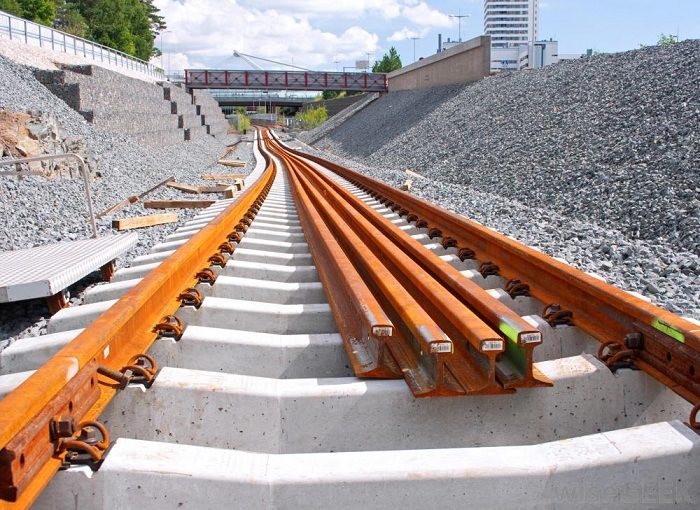 Algeria is set to expand its light railway to three new systems in operation by the year 2020 as a part of its emerging national interest in the transportation sector.
The railways expansion will be set along the Mediterranean coastline which has the largest population and to the northern sides that will see it cover the country's largest cities, Oran capital Algiers and Constantine.
This will be the largest railway project in Algeria and will cover about 4200 kilometers and is expected to be one of the widest railwas lines in the country with a 1,436 mm gauge. It is expected to raise the level of service delivery and also ease the process of expanding the cities.
The project is the second largest railway project after the first metro development project that has been under construction and is on its final stages.
The project is expected to end on time unlike the metro railway project that stalled for a while due to lack of funding following the fall of oil prices which is Algeria's main source of income. The project was started in 1988 only to end in the year 2015.