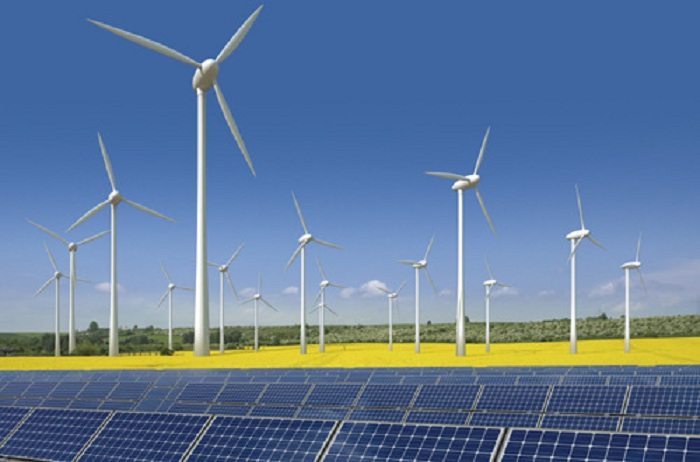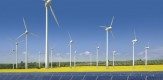 The Climate Investment Funds (CIF) has committed to provide US$40m to the government of Ghana towards the renewable energy sector. However, this comes after the government's plan of transforming the country through the renewable energy sector.
The plan covers four major projects which involves renewable energy mini-grids and stand-alone solar PV systems, solar PV-based net metering with storage, utility-scale solar PV/wind power generation, and a technical assistance project funded by the Sustainable Energy Fund for Africa (SEFA).
According to SEFA report concerning the renewable energy, Ghana is still battling the insufficient power supply due to poor regulatory with inadequate contractual and tariff frame works leading to partial investments from significant investors towards the country's economy.
The African Development Bank (AfDB) in collaboration with the SREP together with other development partners such as Asian Development Bank (ADB), European Bank for Reconstruction and Development (EBRD), Inter-American Development Bank (IDB) and World Bank Group (WBG) have committed US$53.5m with an aim of building the country's renewable energy through the private and public monetary assets.
According to John Jinapor the Deputy Minister for Power led the country's delegation presenting the investment plan to the SREP sub-committee. He described the plan as a breakthrough that will build confidence to the investors, minimise regulatory, offer institutional and contractual barriers as well as technical support that will provide sustainable access to climate friendly energy.