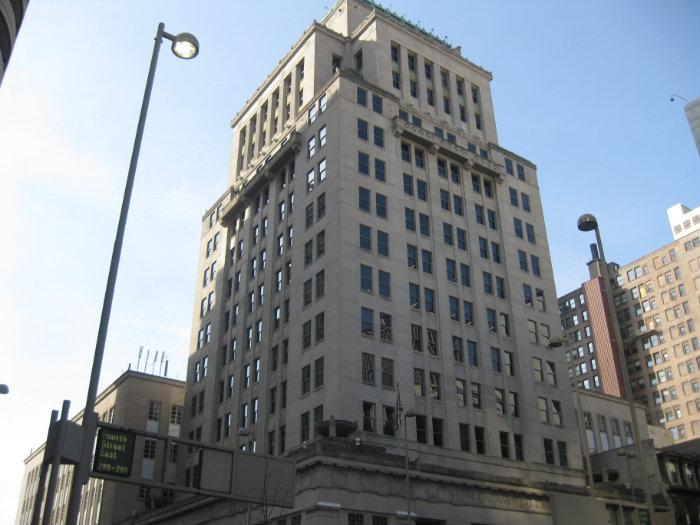 The interior face of the historic Equity house office building located in Cape Town has undergone renovation.
Renovation on the Equity house entailed modernizing the inside and making it user friendly. A facelift was done on it with addition of air conditioning systems, fire sprinklers, access control systems and energy sufficient lighting.
The bathrooms and kitchens were also done afresh.
Shops which were in the building were upgraded while the caretaker unit was constructed at the top floor of the building.
Despite the fact that Equity house was renovated, its charm was not compromised in order to maintain its artistic look. The building is one of the oldest in the town its presence dating back to the early 20th century. The exterior was not tempered.
According to the Managing Director for Spire Property Management, Sean Paul, the building became to be known as the Equity house because of the curving facades of the building.
Some of the tenants who have used the building include Mark's coffee shop for 40 years being the first of their type in Cape Town. Another tenant was Cooper, suits tailor for parliamentarians.