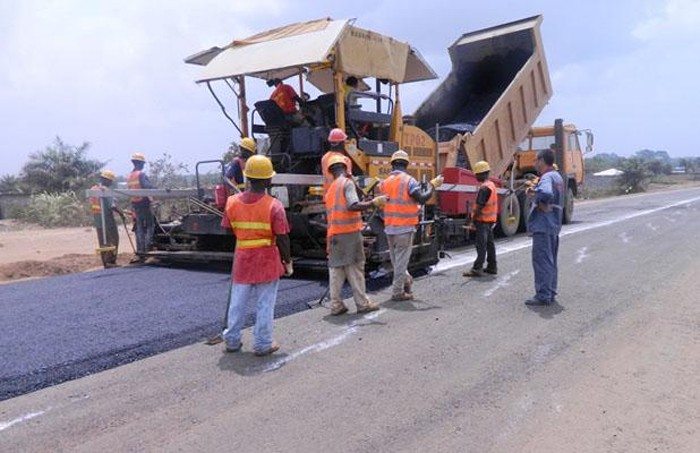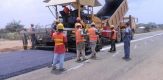 The government of Liberia is to resume the reconstruction of the Vahun road project in Lofa County. This is according to the report from the Ministry of Public Works issued by the Assistant Minister from the Ministry William L. Slour.
However, the road project lies right at the border between Sierra Leone and Liberia in Lofa County. Nonetheless, the project has been well planned to connect several roads such as Kolahun will connect to Foya District and Voinjama District stretching to Vahun District.
In line with the Bill of Quality (BOQ) report seconded by the assessment report the project preparation is in progress as the required materials and needs have already been approved by the ministry. The only thing that has been pending is the approval of the project's procurement by the Ministry's Financial and Procurement Divisions.