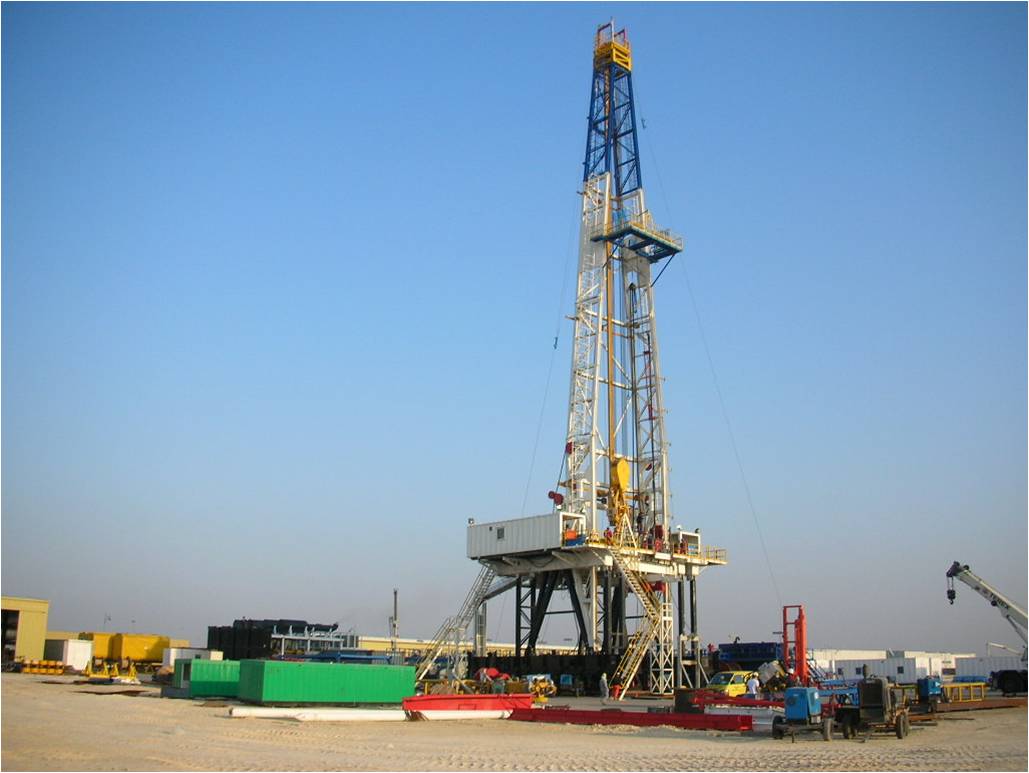 Phase I of Pemba Logistics Base construction project in the North of Mozambique is to commence in 30 days according to last week's statement by Chief executive of ENH Logistics. Eduardo Naiene has said the facility would be ready in the third quarter of 2016.
Known officially as Integrated Hydrocarbon Logistics Centre, Pemba Logistics Base will serve logistics need for oil and gas operators in northern Mozambique. The construction contract was awarded to Portos de Cabo Delgado (PC), which has subcontracted China Harbour Engineering Corporation (CHEC) for the construction works.
Phase 1 of the Pemba Logistics Base project will take a spend of over US$150 million. It will involve construction of a 300-metre pier and development of a 60-hectare industrial area.
Pemba Logistics Base will serve as an integrated logistics solution center for current and future oil and gas research and development activities underway or to be undertaken in the region. It will involve development of residential, commercial and tourism facilities at one place.
Construction of the facility by 2017 will be key to meeting the 2018 for the first production and export of liquefied natural gas (LNG).   2018 for the first production and export of liquefied natural gas (LNG). The  facility would have 300 metres of quay in the first phase.
"Our forecast is that by the third quarter of 2016 we shall have the infrastructure that is the first phase of the project ready to serve the logistical activity of the hydrocarbon industry", said Naiene.
Mozambique was also set to get a new port city at northern Cabo Delgado province, a project investment by Cabo Delgado Ports petroleum company. The port city project would involve construction of parks, residences, schools, industry, tourist attractions, hospitals and stores.