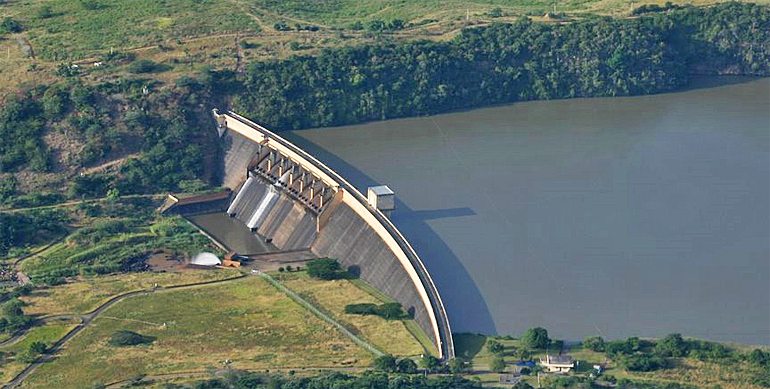 The Presidential Infrastructure Coordinating Commission (PICC) has said it aims to increase access to water in the country through a major dam programme. The commission will also ensure an integrated "source-to-tap" to help distribute water to communities in the area.
Economic Development Minister Ebrahim Patel has said in a commission meeting convened by the President that construction of six major high wall and larger capacity dams will be pursued to solve South Africa's long-term water needs.
Some of the projects that will be worked on include the Clanwilliam Dam located in Western Cape, Hazelmere Dam found in KwaZulu Natal, Tzaneen and Nwamitwa located in Limpopo and upgrade and expansion of Polihali dam in Lesotho. A new dam will then be built on Mzimvubu River.
Apart from construction of dams, a huge pipeline network will also be added to replace the ones that had caused the disconnection between the large water sources in South Africa and the end users.
Patel further noted that there would be a separation of functions between different spheres of government to prevent delays in construction of water systems in the local level.
A number of challenges in relation to improving water supplies have also been focused on. Meanwhile, the PICC meeting also indicated that theft of water pipelines, energy and cable theft were also present would be curbed through law adjustment to ensure that those who were found stealing would face tougher punishment.
Various water projects have been initiated in various parts of the country in a bid to boost water supply. An example is the recent Nooitgedagt Water Treatment Works whose construction begun in March.