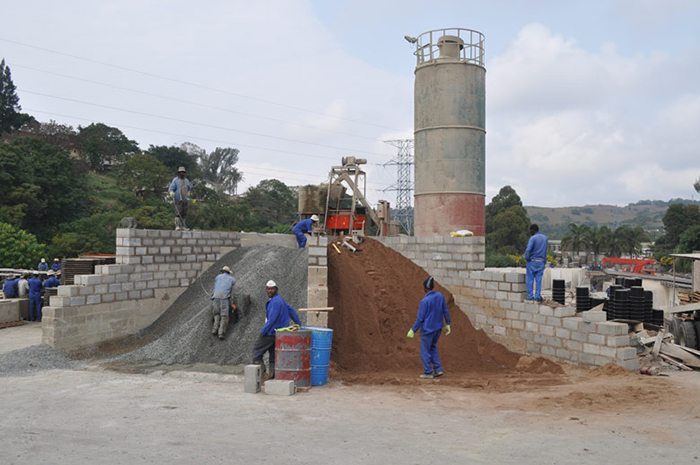 An inclusive water plan is about to be complete by the Department of Water and Sanitation in South Africa to help manage the scarce resource in the country.
According to Minister Nomvula Mokonyane, the plan will be finalized in the current financial year and there will be the use of innovation and current technologies to help manage water and sanitation in the country in order to keep up with science and technology.
According to Minister Mokonyane, sanitation in the country had to be transformed through the use of different approaches. Currently, waste is disposed through the use of drinking quality water which is not good for sanitation.
The department will introduce the use of low water or no water for sanitation. Chemicals, grey water and other alternatives will also be used in place of clean water for flushing.
At the moment, the Department of Water and Sanitation has piloted interim sanitation solution toilets in KwaZulu Natal with the next to toilets to pilot in Khayelishta in Western Cape.
By 2030, the country should be enjoying reliable and sustainable water supply.