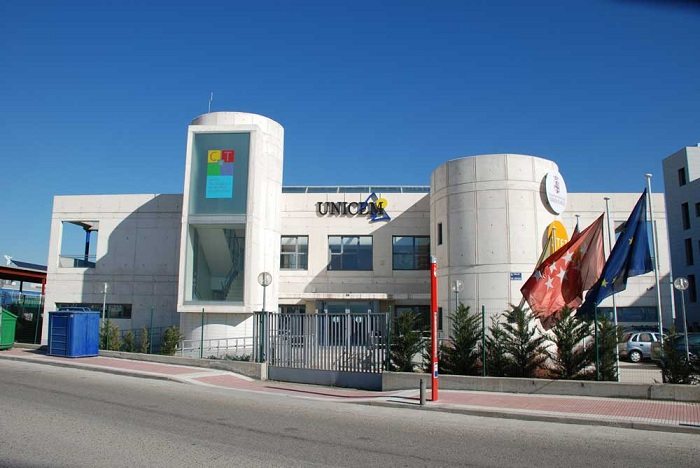 The United Cement Company Ltd (UNICEM) kicks off the construction of the Mfamosing Line two factory in Nigeria. The third largest cement manufacturer in the country is constructing its second cement factory in Cross River area.
However, the construction works of the US$515 project begun in 2012. Nonetheless, the ongoing project is part of the Brownfield cement plant which has a record of producing 2.5 metric tons of cement towards the country's construction industry particularly in the South-South and South-East markets.
In a statement confirmed by Olivier Lenoir, the UNICEM Managing Director revealed that the newly constructed cement plant will considerably be commissioned by September 2016 given that all the project requirements are confirmed to be on site, such as the equipment, supplies and contractors who will execute the project to completion.
He added that, on completion the plant will deliver 2.5 metric tons of cement to back up the mother plant. Additionally, about 1,915 Nigerians will offer their manpower support for mutual benefits in terms of employment. Also to benefit in this tremendous project are 200 citizens of different nations.
To begin with, Mr. Lenoir confirmed the completion of the 20km concrete pavement road which goes through the forest and has 80 culverts with two bridges crossing over two main Rivers.