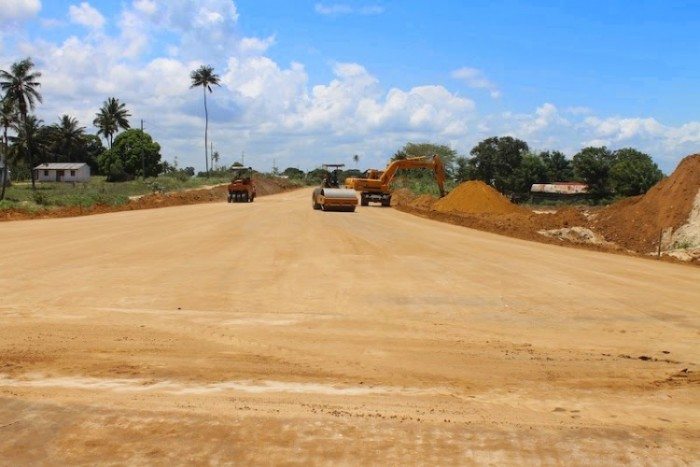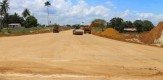 Tanzania's Bagamoyo- Msata road which is 98 per cent complete will need a whopping US$ 61.7m to be 100 per cent complete; this is according to the National Assembly.
Deputy Minister of Works Eng Gerson Lwenge also confirmed the reports and said that the project will be finalized on time just according to the agreement. He further said that the 64km tarmac road is being constructed in two phases of which the first phase (60km) is complete.
The second phase of the development involves the construction of a weighing bridge at Makofia area, building of a bridge across Ruvu River, Kariakoo Bridge and other small bridges along Ruvu Valley. The phase is anticipated to be done by March 2016.
The project has been funded by East Africa Community and the World Bank and it is anticipated to enhance cross-border-trade between Tanzania and Kenya.
The mega road is also expected to advance the road transport between the countries coastlines, majorly in Mombasa and Bagamoyo. This venture will also guarantee easy cargo movement from Mombasa and Tanga ports to the landlocked countries of Uganda, Rwanda, Burundi and South Sudan.