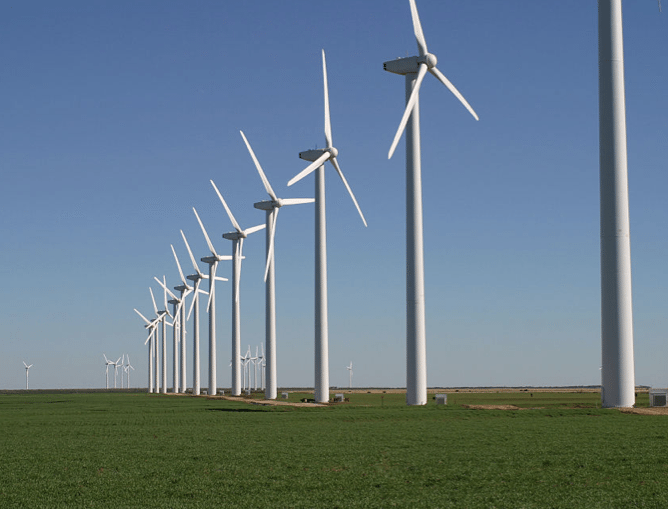 A Djibouti wind farm is to be established to generate 60 MW of wind power which is going to be the first kind of plant in the region; this is after the signing of an agreement between Djibouti's Energy Minister in charge of Natural Resources Ali Yacoub Mahmoud and the vice- president of Shanghai Electric group Chen Shuyu.
"The project has come at an appropriate time to support Djibouti's development ambitions and is also in line with the national strategy of achieving energy independence while guaranteeing clean, cheap and accessible energy across country," said Minister Ali Yacoub.
The Djibouti wind farm will be put up in two phases with 30MW erected in each phase and construction of two 230 KV capacity electric lines in northern Djibouti.
In 2013, Djibouti signed another major project for the construction of a power line linking Djibouti to Ethiopia.
The Energy Minister applauded the country for the economic and commercial partnership between China and Djibouti.
The country is keen to diversify its energy mix away from expensive diesel-powered plant.