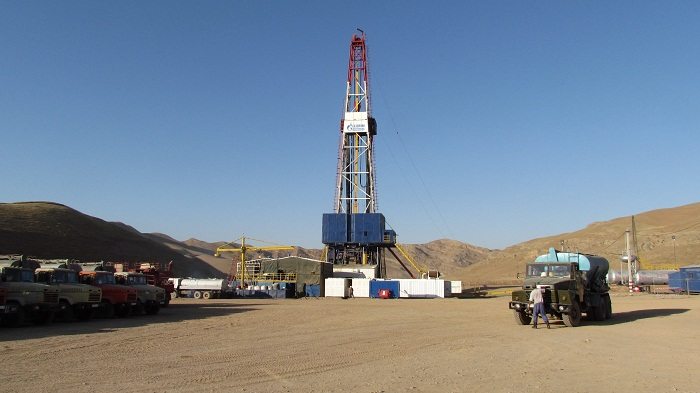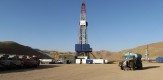 Norwegian Seismic surveyor PGS will spur Egypt oil and gas exploration efforts after the company signed an agreement with the Egyptian government.
According to the state-owned gas company EGAS the exercise is expected to be carried out in Egypt's territorial waters in the Mediterranean Sea to see the country explore its potential to produce natural gas and petroleum.
The Egypt oil and gas exploration will attract leading international companies due to the availability of the seismic data and also due to the potential the area have.
Egypt has a shortage of gas and petroleum and therefore the plan is under the state and its aimed at increasing the domestic production of natural gas.
According to the statement released by EGAS Chairman Khaled Abdel Badie the country has the potential to produce their own natural gas and they will tell how long it will take once the exploration starts.
He added that the aforementioned areas have been the epicenter of exploration deals and have been mostly covered through international bids during the past few years.
Currently almost 80percent of the Egyptian's natural gas are found in the Eastern side and partly off the territorial waters of the Mediterranean.
The country currently is facing an energy crisis and the government is putting its effort to see the power outrage is on the rise.