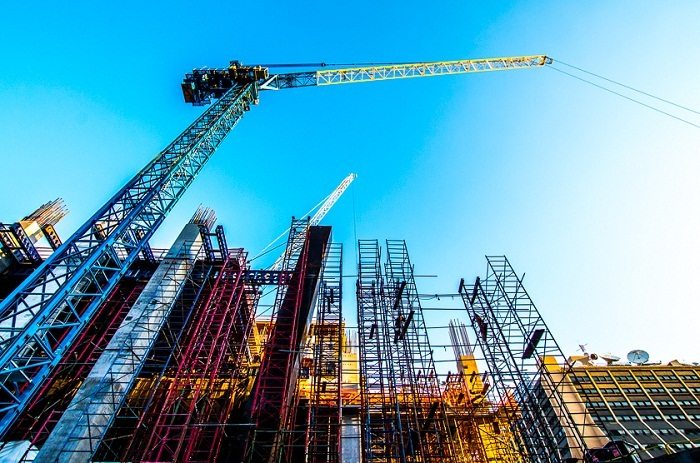 Egypt's Arabia group has signed a construction deal with the housing ministry of housing worth 35 billion Egyptian pounds ($4.6 billion) that will see the country's facilities improved and upgraded to higher standards.
In a statement from the ministry of Housing the Egyptian real estate developer Arabia Group will carry out various projects including the Cairo Suburb of the October city.
Currently the ministry is at its final stages in accomplishing the initial agreement that they had signed with the real estate developer in a March investment summit in Egypt that was carried in Cairo and many deals worth billions were strike.
According to Egyptian Housing minister in the statement the mega project assigned to the company includes world class hotels, technologically advanced medical centers, school upgrading and new schools and also expanding the government projects that are estimated to be up to 600 feddand or above 200 hectares.
The minister added that the government will be providing the land for the projects that will see the country's construction industry grow and also provide jobs for the local youth who will be willing to work along with Arabia group.
The company in deal with the housing ministry is one of Egypt's active in the real estate sector and development. For years the company has nationally been awarded various projects from the public sector and private including the development of commercial/residential and retail, hospitality .