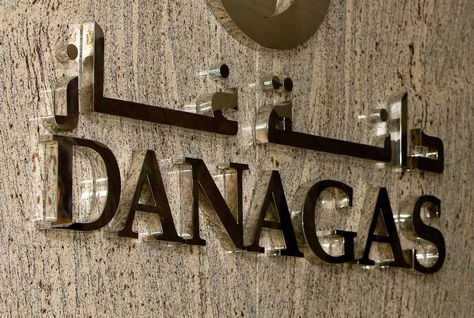 Egypt's natural gas drilling has kicked off and is being carried out by the leading private natural gas Explorer Emirati Dana.
The gas drilling is expected to be a game changer in the country and this is the second project being carried in the country.
By the end of the project the production increase will provide Egypt with needed gas supplies and will allow the Emirati Dana Gas firm to "sell the government's share of incremental condensate production at market rates" to recover receivables overdue to the company by 2018.
According to Emirati Dana Gas they have started drilling and development of the well onshore at Egypt's Nile Delta and it will take them four months to complete the drilling.
The drilling is the company's first company's first horizontal well dug in Egypt and they will take four months to complete the project.
The gas project is one of the biggest in Egypt and is expected to be the fourth largest onshore gas producer and is it will have its operation in Upper Egypt and Gulf of Suez.
The agreement the company had with the government puts the drilling as the first in some of 30 more wells to be carried in a major drilling campaign lined up by the country in the gas producing sector.
Dana Gas Egypt is 100% operator of production, exploration and developments in the Nile Delta and 50% joint operator in Upper Egypt.