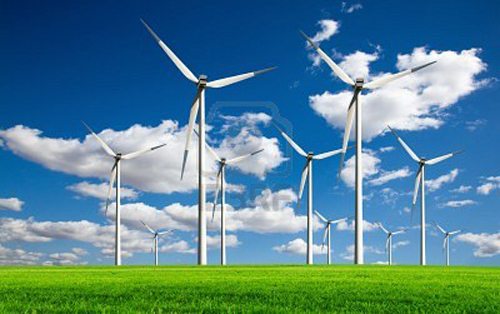 Egypt's power sector is set to improve and more power supplied to the Nation geogrid as Germany's leading power producer Siemens signed a USD$9 billion deal to develop and build gas and wind-power plants in Egypt.
Egypts Presidents Abdel Fattah El-Sis during the deal signing said Egypt's power sector will improve as the contract awarded company Siemens is set to deliver on time.
The contract is the biggest single deal order Siemens has received from the African country and they are expected to deliver the project that will see a generation of over 50% of power in the country.
The largest power projects to be carried in the country are set to contribute 16.4 gigawatts to Egypt's power sector and this will be an inclusion of over 600 wind turbines and also a major rotor-blade manufacturing plant near the project.
According to the agreement the Germany Company Siemens is set to work along with the local Egyptian partners Elsewedy Electric and Orascom Construction to supply the natural gas and also build an automatic gas and fire cycle that will be able to supply upto 5 GW to the national geo grid.
Upon the completion of the power plants it is expected to be able to supply and initial of 4.5 GW before summer in 2017 and the full 14.5 GW in the next 38 months after summer 2017.