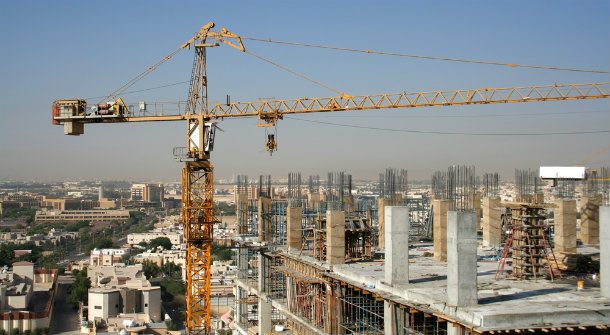 Egypt's PPP sector will see the launch of 14 public-private partnership (PPP) projects by 2016 and others will kick off by the end of 2015 at a cost of US$2.5 billion.
According to Egypt's finance ministry director Atter Hannoura Egypt's PPP will involve all sectors and will be distributed equally to all ministries.
Atter added that there will be a total of 8 projects that will be launched this year that are estimated to cost$1.57 billion and the rest of the remaining 6 projects will be launched early 2016.
Among the lined up projects for 2015include the Maadi Technology city that will export IT services and the project was showcased in the Egypt's Economic summit in March and was voted as the first project to kick off this year. Phase one of the project will cost EGP 700 million and upon completion the project will raise it value of exported services by us$900 million and will provide 40,000 jobs annually.
The other projects set to begin this year include the Nile Bus project which is slated for launching in July or August will involve upgrading the entire Nile transport fleet as well as developing 16 current harbours and adding 12 new ones at a cost of EGP 550 million to EGP 650 million, Hannoura added.
Currently the Nile Bus upgrading project is on of Egypt's PPP and will be one of the biggest projects in the country and its expected to carry a capacity of about 1.5 million passengers upon completion and this will fight the congestion in bust stations in the country.