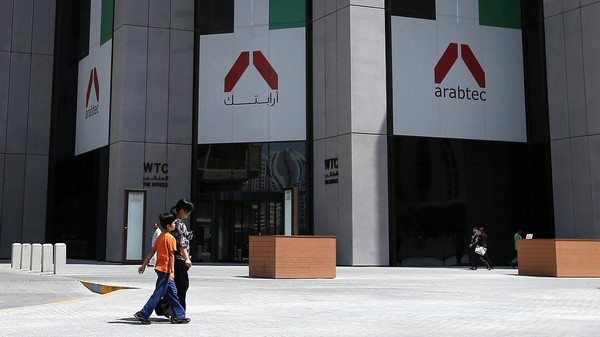 Egypt has denied the claims that the US$37Bn Arabtec housing project has stalled and instead said the project is ongoing on well and will be completed on time.
The housing minister Khaled Abbas said the project is ongoing and we are looking at signing the contracts that we will actualize after getting the necessary approvals.
The housing project was started early this year and it is being carried out by Dubai's leading construction firm and the project is is expected to cost US$40Bn.
The housing project is the biggest in the country and it is a boost to the country's 85 million population which has been struggling to attract tourists and foreign investors, amid political turmoil, and saw its foreign reserves drop to a critical low last year.
It will cover 160 million square meters across 13 sites in Egypt for lower income individuals. The company said it expected that work on the project would start in the third quarter of this year and be completed before 2020.