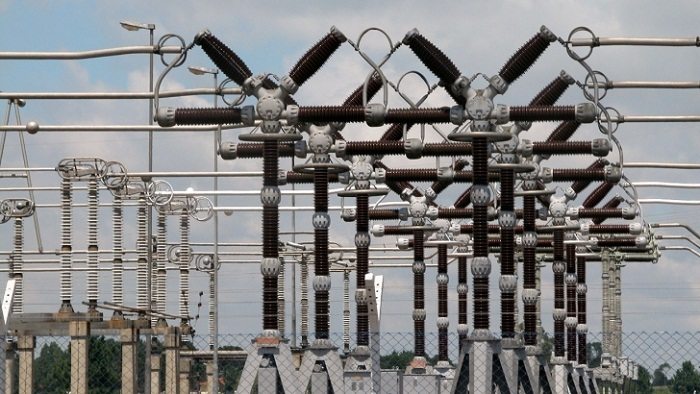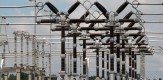 Eko Electricity Distribution Company (EKEDC) in Nigeria has plans to generate about 474MW of power to boost its power distribution within its network via the embedded power program. This was revealed by Oladele Amoda, the EKEDC Managing Director.
The embedded generation programme includes the construction of small size power plants for electricity generation which will be connected to and evacuated through the distribution network infrastructure.
The Eko electricity distribution company Managing Director further explained that the project is part of the persistent efforts by the company with an aim of improving its power distribution services to their customers as well as providing a guarantee of sufficient and reliable power supply within its network, doubling its current allocation from the national grid.
However, in a statement issued byEko electricity distribution company about 14 firms qualified by the adequate technical and commercial capacity have already been appointed to contribute to the first phase of the EKEDC power generation programme.
Nonetheless, the programme is currently under review for approval by the Nigerian Electricity Regulatory Commission (NERC). The programme is also expected to aggravate the long power shortage battle from the national grid.
Once the programme proposal has been approved, the company intends to invite approved companies for the final negotiations that will lead to the signing of the Power Purchase Agreements (PPA) with them. Projects in line with the entrenched Power Generation program have been scheduled for completion within the period of 18 to 24 months before their customers can enjoy the benefits of the privatization of the power sector.
However, the power distribution company is calling out for its customers and the public to be watchful in the manner of their power consumption.