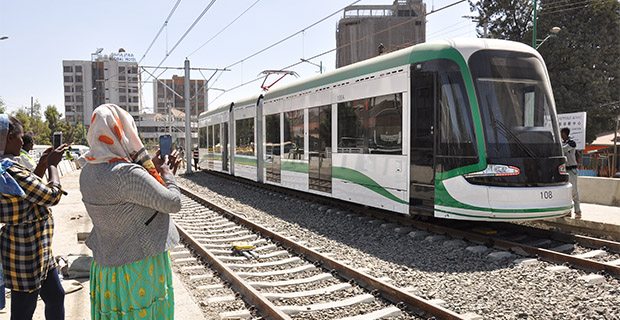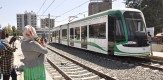 Railway expansion and construction projects will continue to be a priority in Ethiopia even in the next growth and transformation plan (GTP) period; this is according to Ethiopian Railway Corporation.
The second GTP period which will commence in mid July will ensure that new railway projects are embarked on. This initiative will see different parts of the country connected hence leading to increased trade and better ways of enhancing the economic growth in the country.
"Railway projects commenced during the first GTP period and new ones will be undertaken in the GTP period, said the PR director of Ethiopian Railway Corporation., Dereje Tefera.
Some of the completed railway projects are the 370km long Awash- Weldia- Hara Gebeya railway, which is part of the system that connect with port of Tadjoura and the 220km Mekele- Woldia- Hara Gebeya- Semera- Tadjourah Port railway which will be finalized within this plan period.
Ethiopian Railway Corporation 656km Addis Ababa- Djibout railway project will also be completed in the next fiscal year.
Ethiopia is the first country in Africa to construct a light railway dubbed The Addis Ababa Light railway system, and it is projected to commence operation in the coming fiscal year. The government has been injecting a large sum of money in these projects that are going to tremendously improve the internal and regional trade.