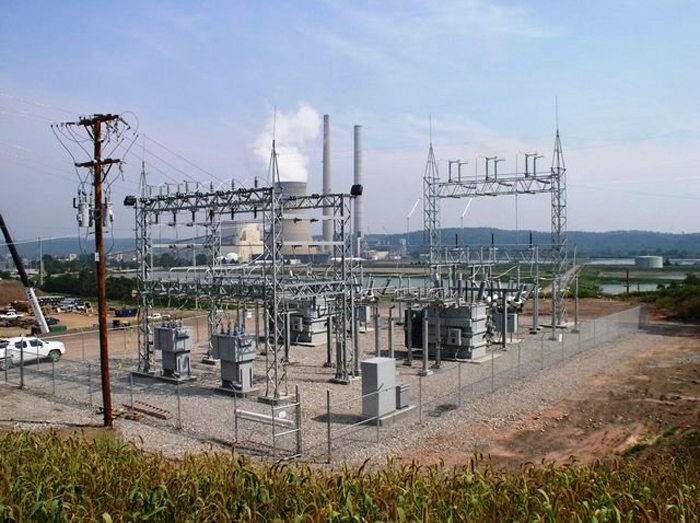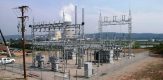 Kenya Power contracts worth US$ 32m have been signed with  local firms for the upgrading of 12 substations in the country and construction of 33KV power distribution lines. Kenya Power which is Kenya's main transmitter and distributor of electricity
This mega project will be able to cater for the high demand of customers in the country.
"The Kenya Power contracts are expected to improve reliability, contribute to reduction of technical losses and provide additional capacity to supply power to new customers," said the Kenya Power CEO Ben Chumo during the signing ceremony.
For the company to ensure swift completion of the project, they plan to provide major power equipment such as transformers with contractors expected to provide additional auxiliary equipment, carry out engineering designs, construct, and test and commission the substations.
The 12 substations of the Kenya Power contracts which will be situated in Mombasa, Nairobi, Machakos, Nakuru, Thika, Eldama Ravine and Naivasha are wholly funded using the Kenya Power's internally generated funds.
Some companies have already been contracted for the job including; Powergen Technologies Limited, Ezeetec Limited, Empower Installation Contractors Limited and Histoto Limited and Encomm Limited Jv, Arm Engineering Limited, Lomas and Lomas Limited, Thames Electricals Limited and Abcos Industrial Limited (Jv).
Kenya Power is a national electric utility company, managing electric metering, licensing, billing, emergency electricity service and customer relations.