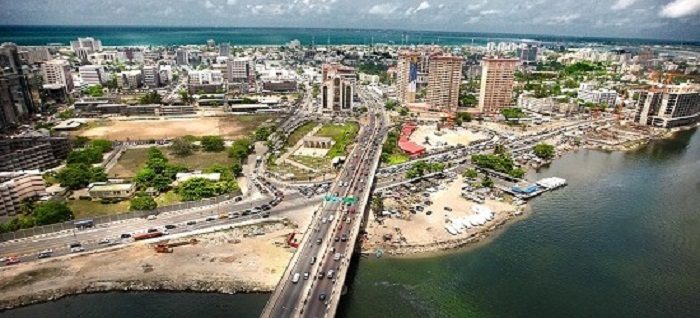 The implementation plans for the proposed and revised model cities for the Ikoyi/Victoria Island and Agege/Ifako Ijaye has already been approved by the State Government of Lagos, Nigeria. This was revealed by Toyin Ayinde, the Physical Planning and Urban Development Commissioner during the signing ceremony for the implantation approval plan.
The information will be gazetted to legalize the approval by the State Government. However, the model city of Ikoyi-Victoria Island was proposed by the Atlantic Ocean together with the Eko Atlantic City. The proposal includes the intra-city cable car, shuttle bus routes and the mono rail within the city for a completion period of 20years since 2013.
Similarly, the Agege Ifako-Ijaye model city involves an Overpass at Fagba level crossing; park and walk; bridge and transport hall at Agege. However, according to Commissioner Ayinde, the State Government of Lagos has embraced the development plan that aims at creating order in the State. According to his description, once implementation is focused towards the projects, the GDP of the States will definitely go up due to steady growth and productivity in the respective states.