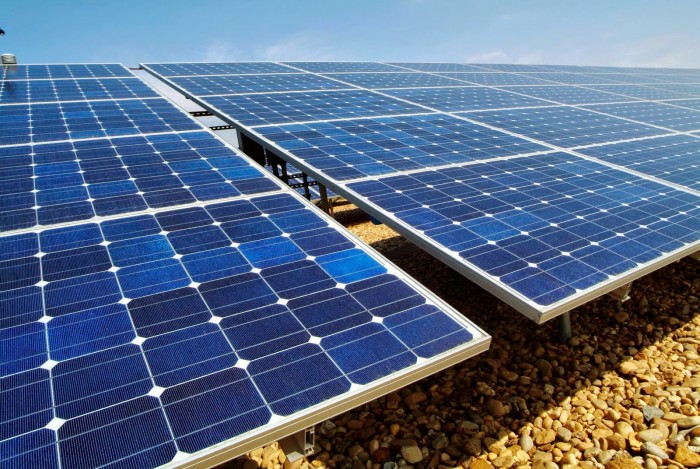 Construction work is currently underway on the new solar panel power plant worth US $10m located 2km Northwest of Otjiwarongo in Namibia.
The power plant which will help deliver power to residents of Otjiwarong in the Otjozondjupa region is being constructed on 12 hectare land and will consist of 35 000 solar panels. The solar panels will be mounted on structures that roatate so that the sun can be fully captured throughout the day. This land is being leased for the construction by the Otjiwarongo Municipality.
The construction partnership of the plant was signed by the CEO of Otjiwarongo Municipality, Ismael Howoseb, the CEO of Central North Regional Electricity Distributor (Cenored), Mburumba Appolus and Robert Hopperdietzel the owner of HopSol Africa.
According to the CEO of HopSol, the Otjiwarongo solar plant will be the largest one in Namibia and this company will be able to sell electricity generated by the plant to Cenored at an affordable price.
According to Appolus of Cenored, setting up such a big plant was a great move and similar deals for construction of such plants had been signed for the towns of Outjo, Okakarara, Okahandja, Tsumeb, Grootfontein and Khorixas.
The solar plant will supply 13.5 KW of electricity to 2 500 houses in Otjiwarongo with commencement of supply set for December.